Don't Stand in Line for Mediocrity – Dare to Be Different!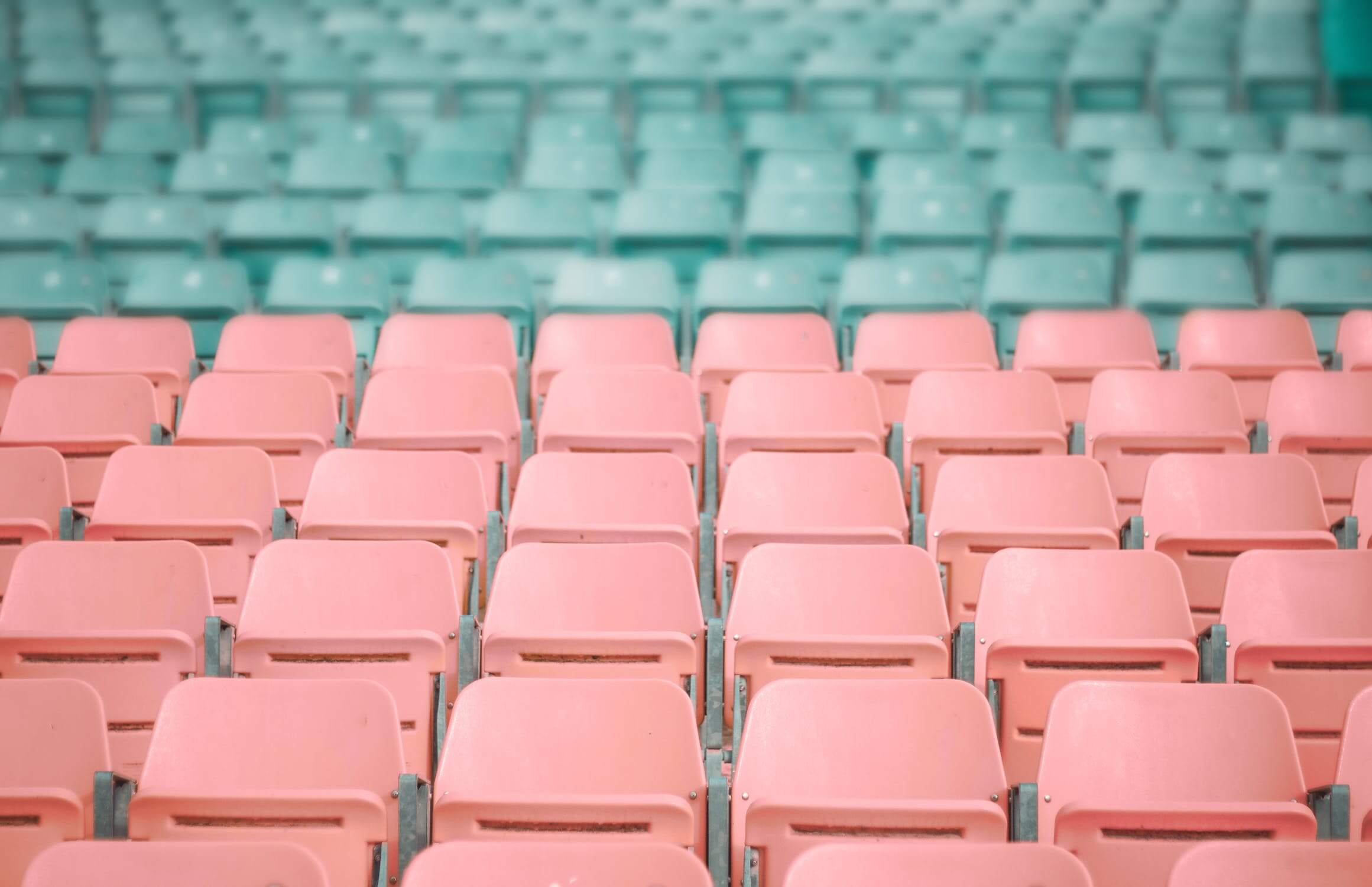 Unfortunately, many people are trapped in mediocrity in all aspects of their lives: job, relationships, lifestyle, you name it. They accept things for what they are, without much thought on if they are living the lives they really want. And even though they may feel something isn't right, they don't take a single step to change it.
There is a short tale by Derek Huether called "Don't Stand in Line for Mediocrity" that is a vivid example of the mediocre majority.
I had 5 minutes to spare, so I walked into popular coffeehouse to grab a quick cup of joe.  I didn't want a mocha-latte-hooya-watcha-ma-call-it. I wanted a good cup of black coffee. I saw a line 5 people deep. I stood there for about 30 seconds and then turned around and walked out.
The image the coffeehouse wants to project is that they are this hip place where the popular and successful are seen. This image is greater than the taste of their coffee. The reality is every person and their grandmother walk through the door buying into the lie. More importantly, the coffee isn't that good. It's actually pretty mediocre.  I'm glad I walked out the door.
Life is too short to stand in line for mediocrity.
Who would argue that life is too precious to be lived in mediocrity? Our life is a golden opportunity, and we should use it to the maximum. So if you want to be above average, it's time to dare to be different.
Find your dream and have the courage to follow it.

When you have two opportunities, choose the one that you want (not the one that you should) and that will help you achieve your dream.

Don't try to meet other people's expectations and  live someone else's life. Worry less about what people say and be authentic self.

It's typical for human beings to avoid challenges and play safe. But don't be afraid to take risks – this is exactly what many people regret later in life and wish they had risked more.

Ask yourself: "If I had six months left to live, would I do what I'm doing now?" So do what matters to you and do it with all your heart.