Agile Scrum Team: Structure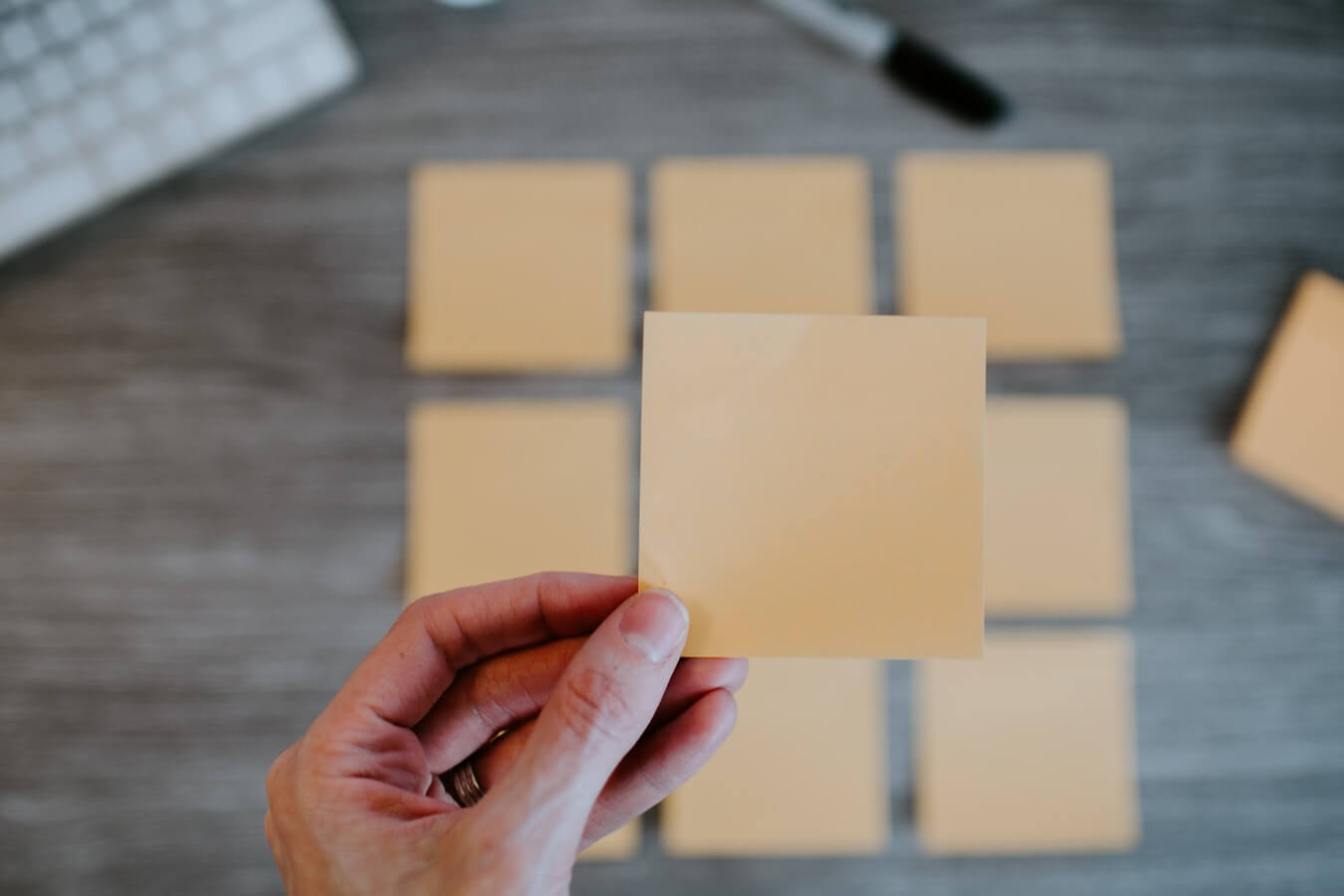 Scrum is considered one of the best Agile practices. This methodology is popular among the developers all over the world. That is why it is necessary to describe the structure of an Agile Scrum team in greater detail.
A Scrum team is actually a group of developers who run their projects in Scrum methodology. Such teams are usually small. They include from 5 to 11 members. That is because strong communication is the most important thing in Scrum. Scrum teams work in iterative cycles called sprints. A sprint can last between 1 and 4 weeks. Usually it takes about two weeks to finish an average sprint.
The roles of an Agile Scrum team may seem weird to most software developers. That is because there are no traditional testers, analysts, or project managers in it. A typical Scrum team has only three roles:
The Product Owner is the customer's representative in the Scrum team. His main task is to transfer the customer's vision of the future product to the team. He is also responsible for gathering user stories and prioritizing them in the product backlog. The Product Owner checks the intermediate product after each sprint. That allows the developers to make sure that they have created the desired software.
The ScrumMaster is not a traditional project manager. He does not manage projects. His only task is to create all necessary conditions for the team. He is the person who helps the developers work in Scrum style. The ScrumMaster conducts team meetings, including daily Scrums and sprint planning meetings.
The Scrum team is a group of software developers that works on the project realization. Scrum teams are self-managing. Their members are interchangeable. There is no strict specialization in a Scrum team. Each developer must be able to perform different tasks.