Agile Scrum Management Tools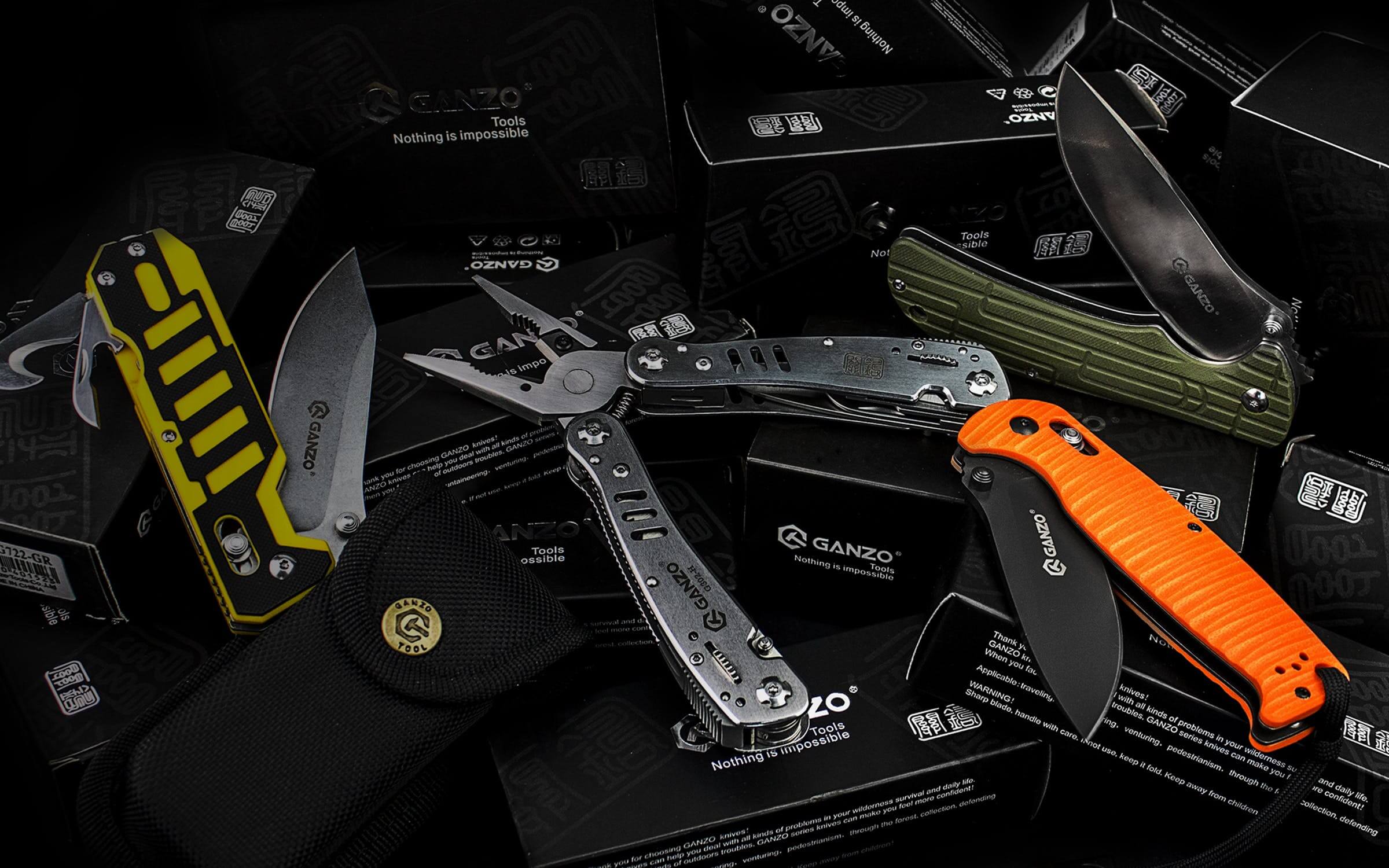 Today many teams manage their software development projects in Agile style. This method of software development became popular because of its flexibility that guarantees timely delivery of final products. Scrum is the most widely used Agile methodology. It combines all best flexible principles, including strong communication between the team members and customer involvement. In this article we will tell you about Agile Scrum management tools, describe their functionality, and give some examples of such applications.Agile Scrum project management tools were invented to simplify the work of Scrum teams. As Scrum originated, the developers used typical Agile task boards to reflect the progress of their work and visualize it. Now they prefer to do that using digital tools.
There are several types of Scrum project management applications.
The first type includes paid project management tools. They have both advantages and disadvantages. The best thing about paid project management tools is their functionality. It is extremely wide. If you buy such tool, you will get a large number of additional functions like the ability to visualize your workflow in charts and diagrams. The biggest disadvantage of paid Scrum project management tools is their price. The inability to upgrade them in time is also a problem. If you are a user of a paid Scrum project management application, you must pay for its upgrades when new versions appear. It is quite inconvenient. Additionally, most paid Scrum project management tools are stationary. It means that you have to install them on your computer to use them. For most software developers this feature is also inconvenient.
Things are different with free Scrum project management tools. Some people think that they have worse functionality than paid applications. However, that is not always so. Most modern free Scrum project management applications are able to perform all functions of paid project management tools. And some of them have even better functionality. That is because of the progress of modern software development industry. Most free Agile Scrum project management tools are available online, so you don't have to install them on your computer. Just create an account on their official website and use them whenever you want. But of course, the biggest advantage of such project management applications is that you can use them for free.