10 Best Practices to Make Distributed Agile Teams Work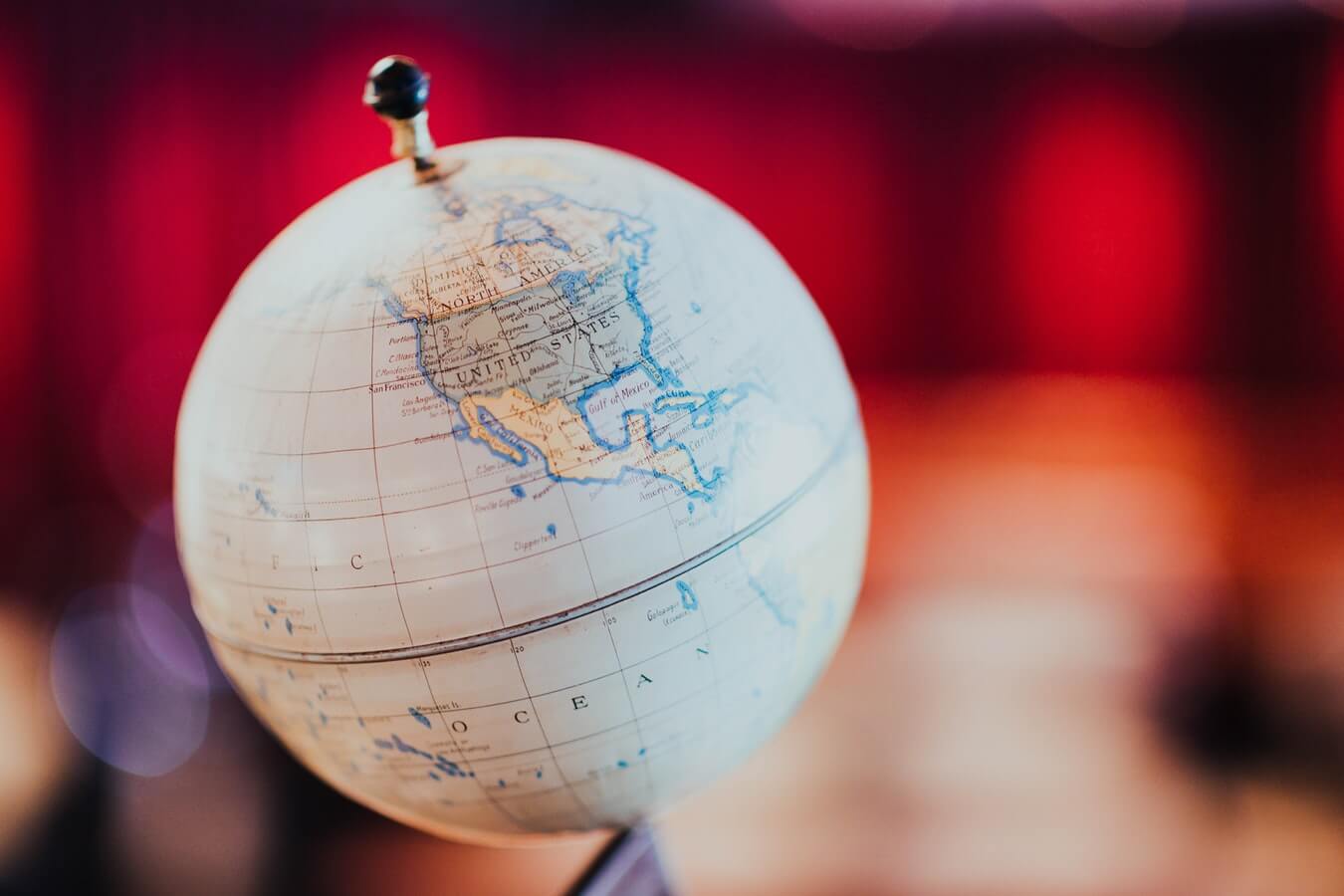 Distributed teams are usually ones that are geographically distributed in various locations – in one city, different cities or even internationally. Initially, they became popular for monetary reasons because they helped lower project costs. And though financial benefits of distributed teams are evident, managing them is a challenging task.
Being part of a distributed team, it's easy to feel disconnected from other team members, run into communication problems with time zone or cultural differences. In order to overcome challenges and all sorts of barriers (geographical, cultural, etc.), teams have to access effective collaborative tools that will help them connect and stay active 24/7 across different time zones.
Here are best practices to turn distributed Agile teams into a successful strategy for your business:
#1. When a distributed team is formed, organize a team-building event or a training session and try to bring the full team together.
#2. Create the information board where you can introduce team members and post facts about them, pictures, etc.
#3. Make sure you have all communication essentials to encourage collaboration.
Access to Agile project management tools to administer task boards, make task status updates, prepare quick reports, etc.

Access to collaboration tools with instant messaging

Access to tools that allow online live discussions

Access to video conferences and desktop sharing

Ability to record and share all discussions
#4. Pre-plan for future sprints – this is how you can identify team interdependencies early on. In addition schedule weekly sessions to 'groom' your backlog to make sure all items there are relevant.
#5. Ensure that all members participate in the core team meetings
Avoid having sessions on Mondays and Fridays, especially if the time difference is more than ten hours.

When planning, take into account public holidays for different geographic locations.

Choose the core hours for all team members – these are hours when all team members should be available. The most important team meetings should be scheduled during these hours.
#6. Build cross-functional teams in each location and make sure they can work independently.
#7. Practice periodic team rotation to share expertise and build trust within the team.
#8. Organize team events away from the workplace. If it's not possible to gather all members in one location, arrange parallel events and share experience virtually.
#9. Respect each other's cultural viewpoints. Celebrate each other's holidays, exchange greetings, etc.
#10. Adopt core Agile principles, such as continuous integration and collaboration. With distributed teams, it's important to follow this as a religion so that software development teams can exchange clean builds by shift end.