Sprints 2.0: story points, multiple sprints on board, velocity reports and more!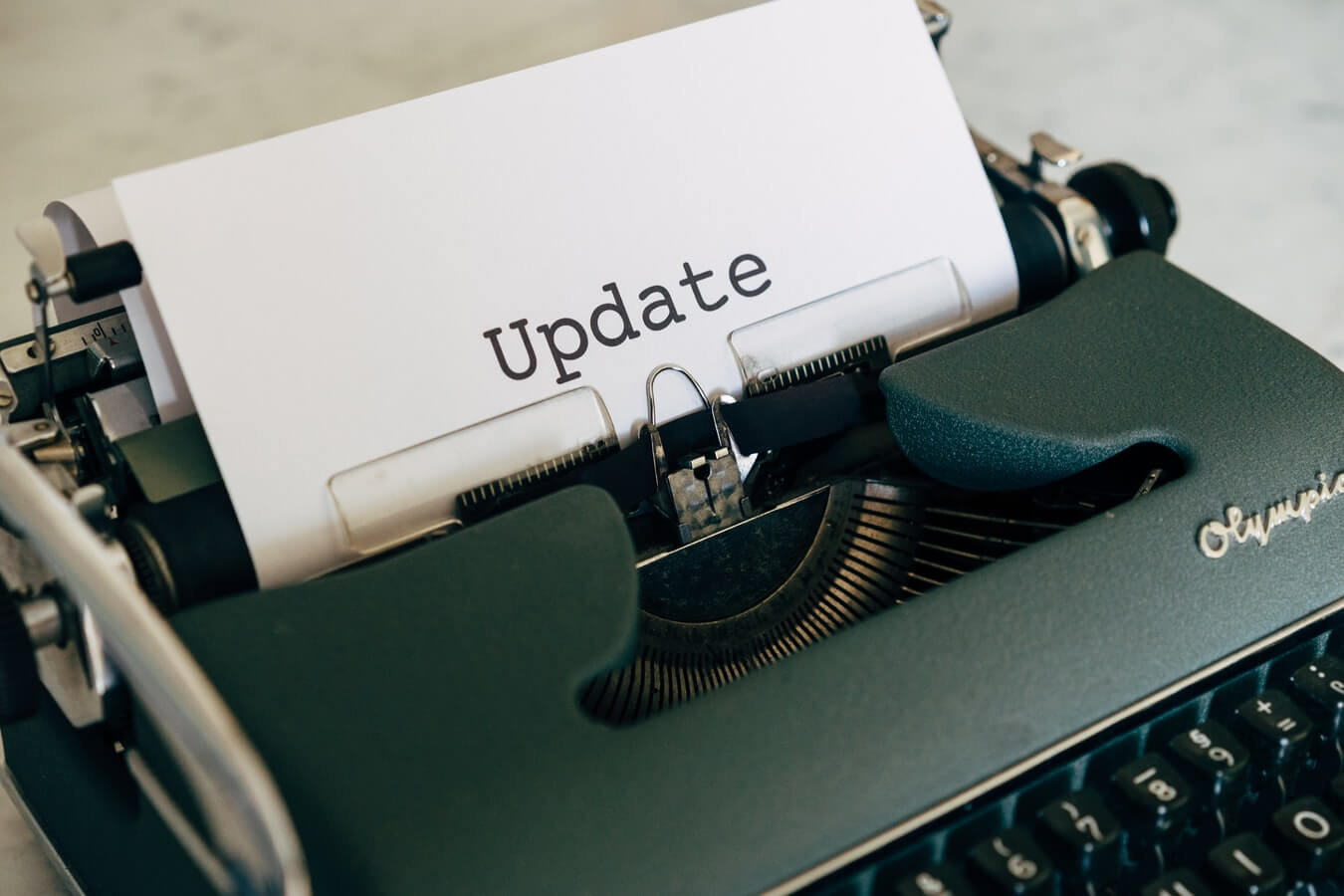 Are you ready for this? New Sprint 2.0 has come out!
You may ask what is new in this upgraded version. We are glad to share!
Multiple Sprints on one board

Burndown report

Velocity report

Safe uncompleted tasks

Upgraded progress bar

Story Points
Let's take a look what changes have been made to the Sprints.
1.  Multiple Sprints on one board
Before: for each sprint you needed to create a separate board which automatically closed once a sprint was released. 
Now: you can start as many sprints as you want on one board. As a board is just a platform for sprints.
2. Burndown report
Before: there was no option of viewing a burndown report of the released sprint, you could only see released tasks of a certain version.
Now: you can see detailed statistics of what has been done, what has not and a burndown report.  
3. Velocity report
Now: you can predict team's performance with the Velocity Report which will allow you to plan future sprints more precisely. There were no capabilities like that before, intuition was the only ally to you.
What is it for?
This report helps you to increase a planning accuracy by estimating the velocity of a business value which Scrum team delivers.
How does it work?
Velocity report relates to a sprint board and shows a number of completed story points/hours of each sprint released on this board. You will also see a statistics of team's average velocity per week and per sprint.
4. Safe uncompleted tasks
Before: if a sprint is finished but not all tasks were completed users had to do something with uncompleted tasks so they won't go to a release.
Now: you have the opportunity to choose what to do with uncompleted tasks whether to release them or to leave them on a board. Which is another benefit when a board doesn't close after sprints were released since the board is not attached to any of them.
5. New progress bar
We have upgraded a progress bar, first of all, we have fixed annoying bugs. Secondly, now it does really show an important information. Which are:
Completed story points/hours;

Ratio of logged time to estimated one;

A notification when logged time exceeds estimation.
6. Story points
Finally, you can estimate tasks with Story Points. All kinds of reports will take into account this estimation unit. The most experienced ones may use 2 types of estimation both with Story Points and with Hours. Now you may estimate your tasks with those units just in one click.