Jumped the Shark? 3 Signs Your Project Can't Be Saved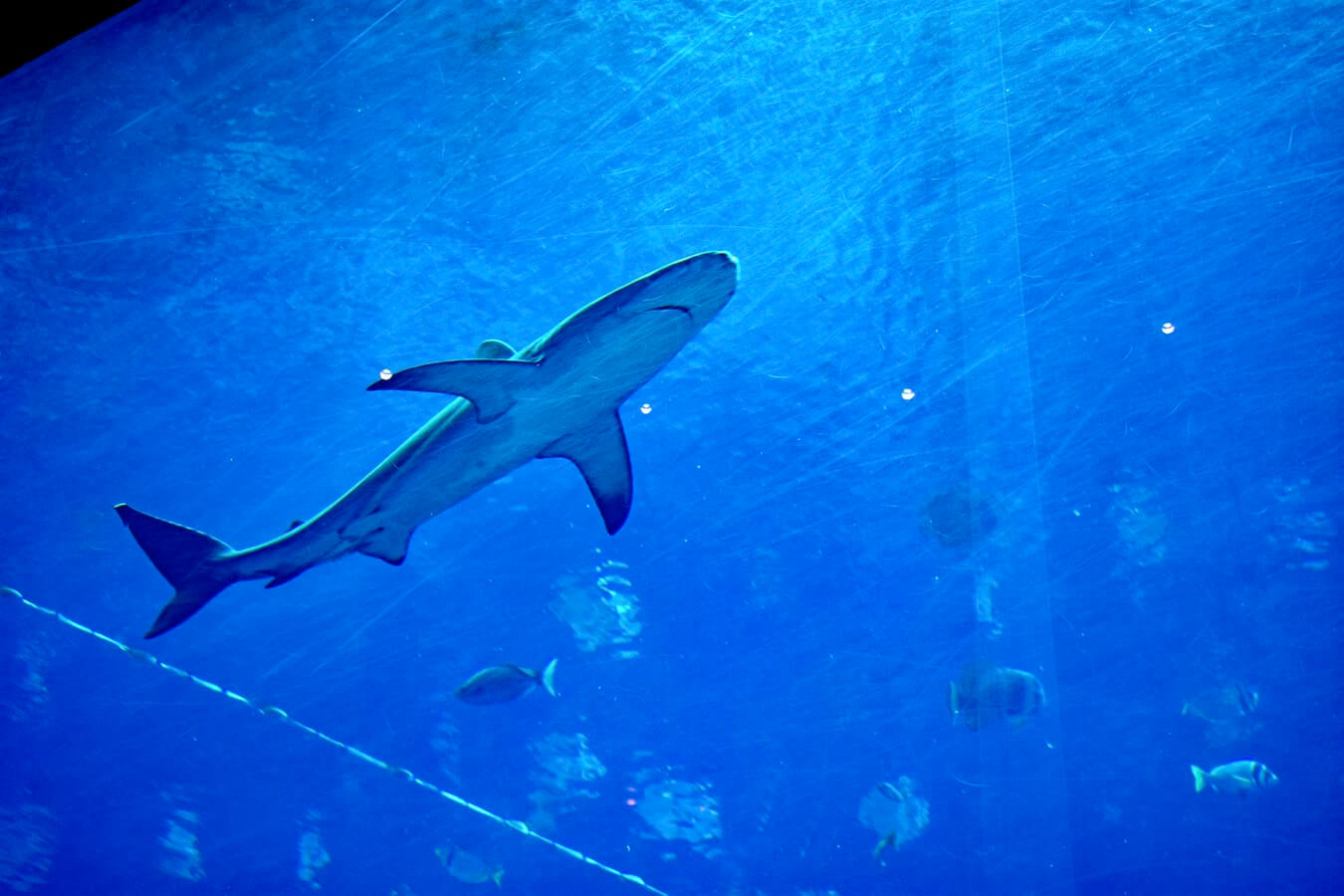 Most companies have had projects that missed deadlines, were over budget or were launched with fundamental errors. In some cases, projects fail long before the deadline – they simply "jump the shark" and sink for good because of quality decline or extreme cost overruns.
It's hard to admit that the project you've put so much time and effort in, is never going to pay off. However, if you see that you've reached the point of no return and hardly anything can be done to resuscitate the project, it may be time to call it quits, instead of crying over spilt milk.
Here are big 3 signs that you project can't be saved.
Shark #1. You have exceeded the project budget by more than 30%
It's important to review your financial resources every week to keep on track and see how efficiently you spend every dollar. Many projects have a 10% overrun that is fairly easy to correct. But if you go far beyond, there are few things you can do to save the situation.
Budget overrun is the final nail in your stakeholders' coffin. If you exceed it by more than 30%, the stakeholders will consider the project a failure and won't tolerate this financial mess.
Shark #2. The customer has contacted the CEO more than once (for negative reasons)
The CEO is not supposed to be involved in daily project processes (unless the organisation is very small). And if the customer is concerned enough to reach the CEO via phone, email, etc., this is an obvious indicator that your client is far from being satisfied with the current project state and is likely to call it quits.
Shark #3. The customer is planning to withdraw funds
In this case, you can suggest to put the project on hold for several months. But it often happens that when the client decides to pull funds, there is hardly anything you can do to change his/her mind and save the project.
Conclusion
We all experience failures, and though there is little fun in it, we can learn from mistakes and avoid them in future projects. This is what everyone's road to success goes through.