Big or Little "A": What Kind of Agile Marketing Are You?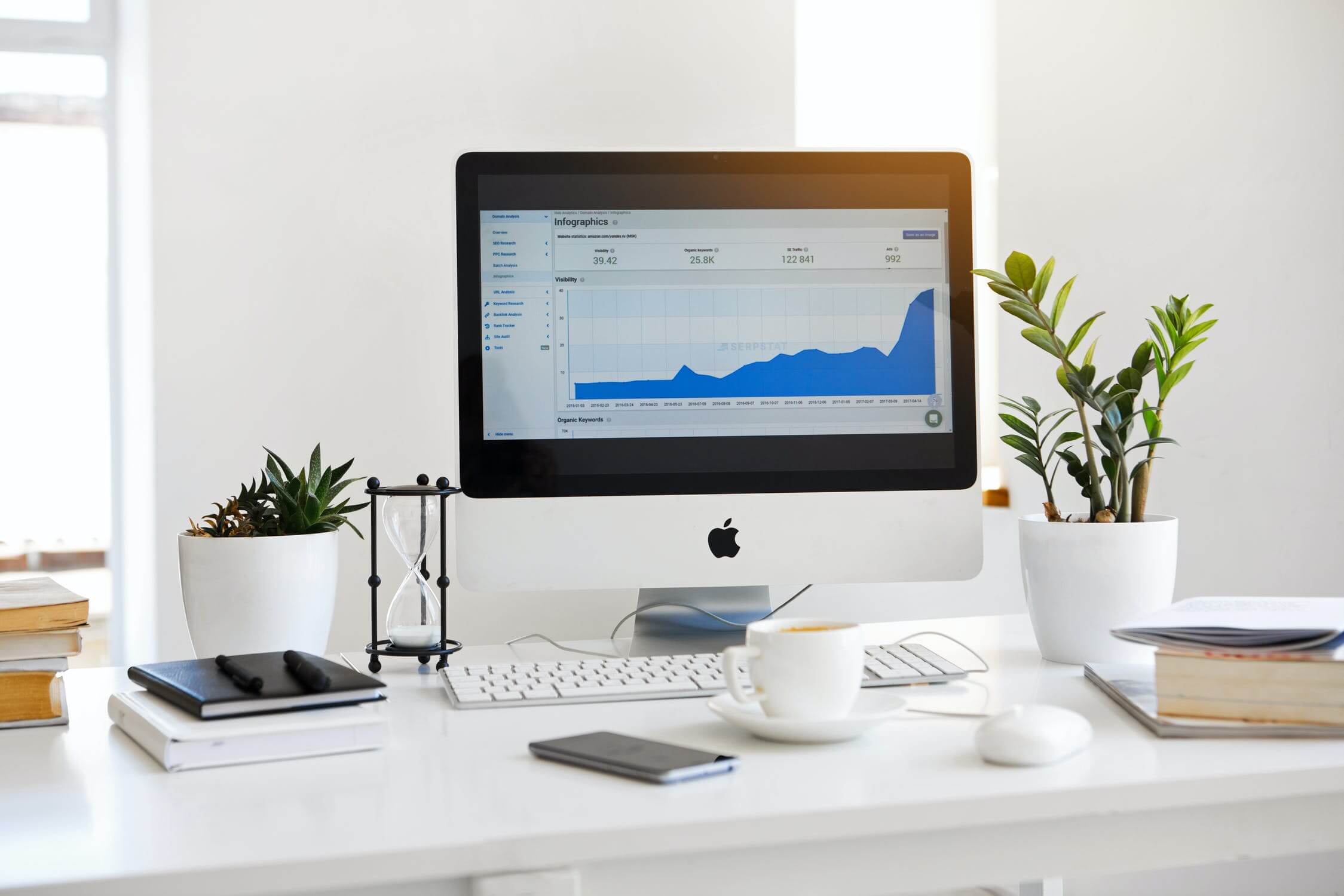 Marketing has changed a lot over the past few years – new marketing channels appeared which gave marketers a global anytime access to data and the opportunity to serve customers better and faster.
New marketing trends come fast, so the question is how can marketers perform successfully in this constantly changing environment?
Big and little "A" of Agile marketing
The main complaint with agile marketing is that Big agile marketing solutions can be initiated only in companies that follow the Agile approach. Indeed, first, you have to start with methods that your company uses to conduct business, and only then you can implement Agile.
However, this is not an option for many marketers. Instead, you can opt for a Little "a" of agile marketing that doesn't require a significant buy-in from the senior management.
70:20:10 rule
For example, compared to content marketing, agile content doesn't require a long profound research – it just needs to engage at the right moment and catch the attention of your audience. You can follow the 70:20:10 rule where 70% of your marketing is planned as usually; 20% should be machine-driven, aka automatically responds to various user actions.
And 10% of your marketing should be entirely agile – you react to news and events when they happen. All you need to make this work are tools to keep up with social media feeds and a creative team that can come up with brilliant content at any time.
Tips to getting started with Agile marketing
Start by going slow and gradually increase your pace until you can fully transit to Agile.

Don't try to introduce the Agile approach to all your marketing projects at once – choose one for a start and scale up later.

Create a learning environment where you can try and test your agile marketing practices.

Minimise administration and corporate system barriers.

Build cross-functional teams (with as little hierarchy as possible) and make sure they are result-driven.

Communicate as much as possible, especially with your remote team members.

Choose tools that will help you become agile, e.g. tools for marketing automation  and those ones that give you a nonstop access to all necessary data in real time.