5 Proven Strategies for Effective Team Communication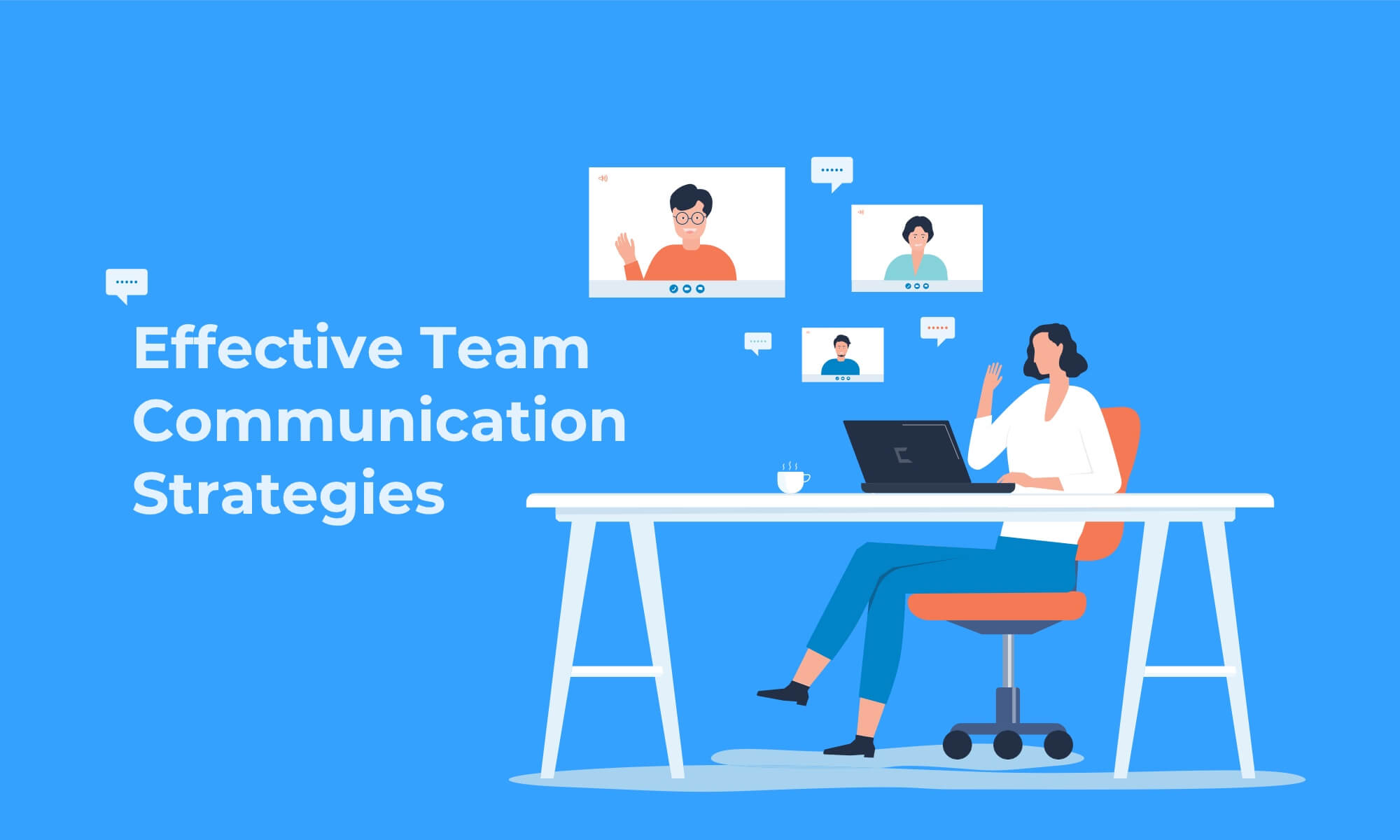 All successful projects start with a strong team, and project teams are strong only when they have effective communication strategies and each team member is informed about what's going on.
Here are proven strategies to keep constant team communication and maximize your chances to achieve project goals successfully.

Hold regular strategy meetings – give everyone an opportunity to discuss project activities, make status updates, and share ideas and concerns.
Draft an agenda and send it to all team members before the meeting

Ask team members to be prepared to discuss the agenda

Keep meetings short and straight to the point

Record items discussed during the meeting and create an action plan

Schedule the next meeting in advance
2. Involve all team members – not only key players
When you hold a meeting or send out reports, make sure you include all team members. It's always beneficial to gain more input and insights from the maximum number of people than just from a few key players.
Ask team members what communication styles and channels they prefer, choose the most suitable tools, and make sure everyone is kept updated on what's going on in the project.
3. Be clear and transparent
Avoid wasting other people's time – be transparent and clear. Before you are going to share any status update, project reports or invite people to a meeting, consider the following:
What is the purpose of communication?

Who is your audience (team members, executives, stakeholders, etc?)

What is the desired outcome?

What is the best communication tool to use to make your message accessible to everyone?
4. Show respect
People are put on a project for a reason. So whatever their roles, titles or positions, all team members should be accountable for their behavior and show respect to their colleagues.
Sometimes high-level team members are given all the attention and their opinion has more weight. But don't make this mistake! All team members should feel comfortable communicating freely – great ideas are great ideas, no matter who they come from.
5. Consider other people's opinions
Convincing everyone that you're right may seem like a big win. But such "victories" can affect the team morale in a negative way. When team members see there is no reason to put energy into voicing their opinion, they stop communicating altogether.
No project can be successful with a team of one. So if you want to complete the project successfully, egos should be left at the door.