Principles of Kanban System Work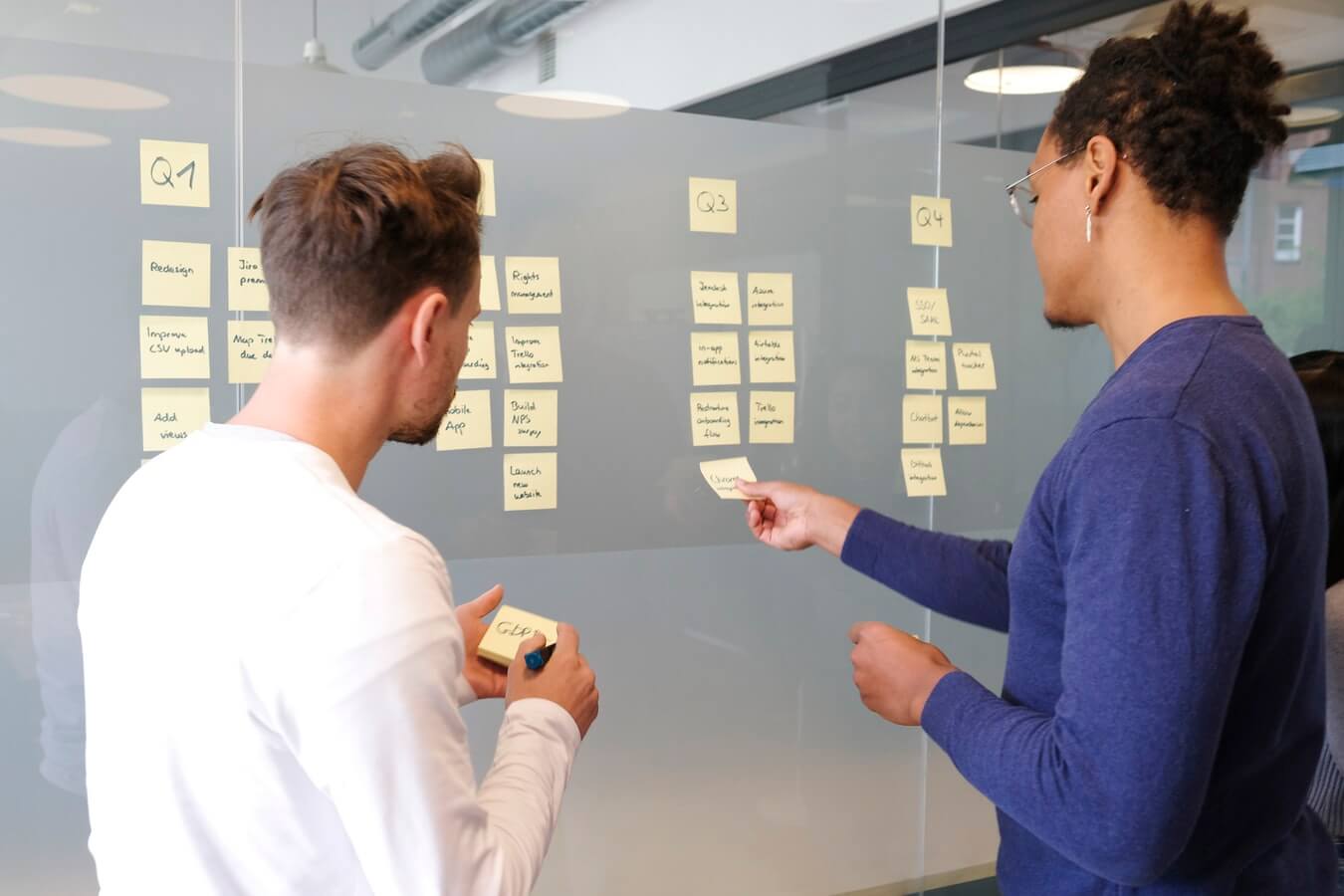 Kanban methodology is now extremely popular among software developers. This Agile method allows them to deliver the final products to the customers within the shortest amount of time and to provide supreme quality solutions. Any team that works in a Kanban methodology must use special Kanban tools to simplify its activities. They are also called Kanban systems. Have you ever thought on a question: "How does a Kanban system work?" The answer may be very important for you if you are a software developer. It is necessary to understand the functionality of the applications you use.
How does Kanban system work?
Any Kanban project management tool is based on two main principles.
The first principle is the workflow visualization. A good Kanban project management system must be able to visualize the team's progress in several different forms, like charts, diagrams, and tables. That allows the team to forecast the results of its activities.
Limitation of work in progress is the second principle of any Kanban application. It allows the team to focus all its productive abilities on certain tasks and to create a product of better quality.
We hope that this article will be useful to you and that now you understand how a Kanban system works.