3 Big Problems with Big Dreams And Why You Should Stop Chasing Them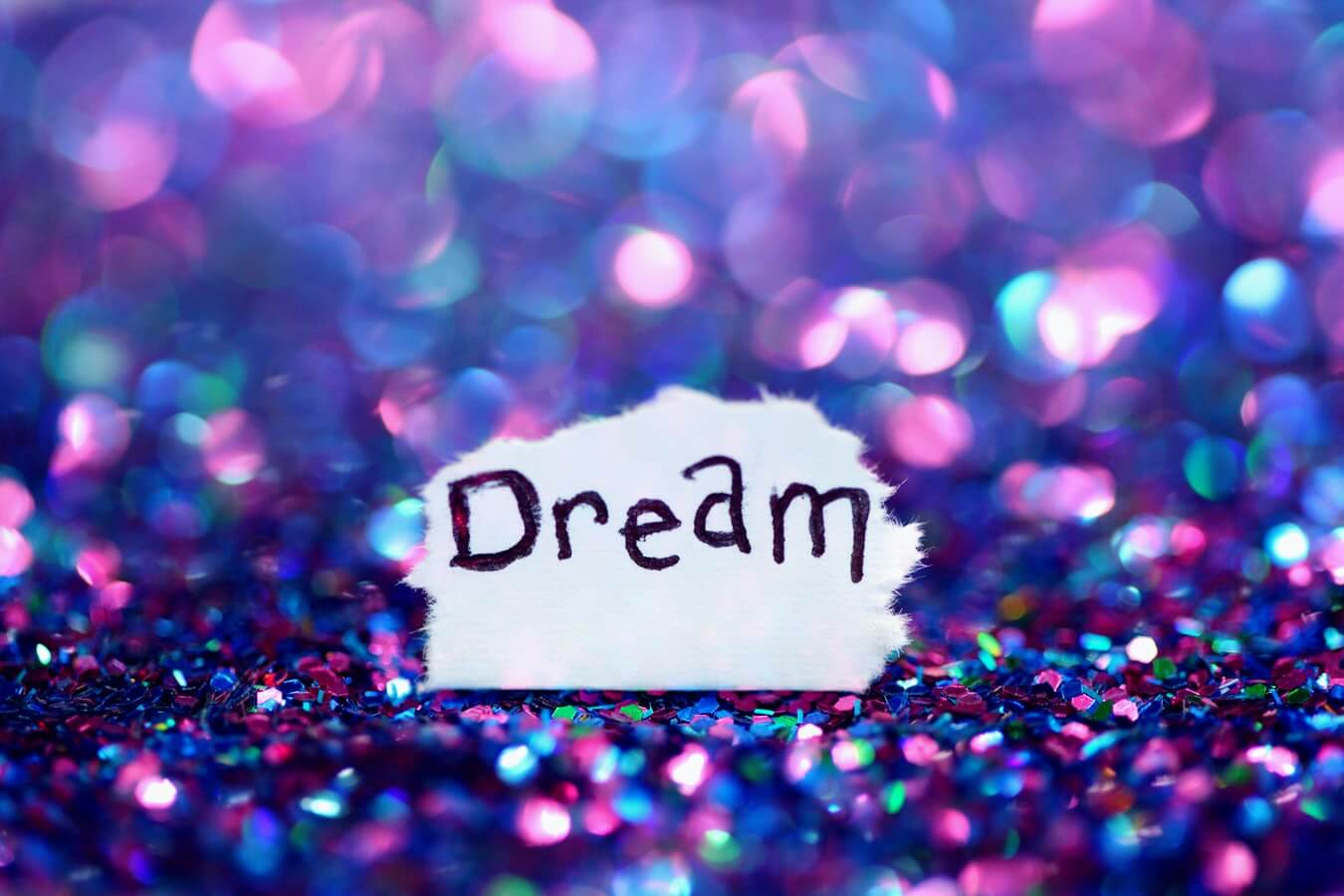 Do you ever feel pressured to dream big? As though if you're not trying to save the world or learn ten languages, then you must not be ambitious enough?
Big dreams bring big concerns, and so many people get frustrated when their big dreams don't come true and they feel stuck. That's why in our everyday work it's better not to rely on big dreams and ideals. Instead, set up clear goals, the ones that could be fulfilled with a realistic budget and timelines. 
What are 3 big problems with "big dreams"?
Big dreams see current opportunities as very modest. Compared to the "dream" of leading an organization, volunteering at a nonprofit seems like a waste of time.
Big dreams don't acknowledge small steps. They aren't big enough, after all.

Big dreams make everyday achievements look insignificant and as a result, make people feel small.
Are there alternatives to big dreams?
The powerful outcome is a result of talent, hard work, opportunity, and good fortune. Rather than dreaming idealistic you can:
1. Follow your instinct. Collaborate with others in ways that create energy for you.
2. Experiment. Try things you haven't tried before.
3. Bring optimistic behavior. Be thankful for current opportunities and dissatisfied at the same time. Believe you're able to serve more people than you're currently serving.
4. Live liberally. Self-centered living limits impact. Pour into others. Don't worry about filling everyone's cup. Just empty yours.
5. Work hard. A life that matters goes beyond playing video games, and watching movies.  
6. Just do it. Do what you can with what you have, right now.
7. Define goals that benefit to people. Goals that center on power, prestige, and prosperity may have their place, but real success always centers on people.
8. Follow high standards.
9. Get some rest. Challenging yourself isn't about being frayed.
10. Communicate. Get in touch with people who are making a difference.
11. Don't be afraid to ask for help. If you aren't sure what to do, help someone who knows what to do.