What Is Kanban Online Tool?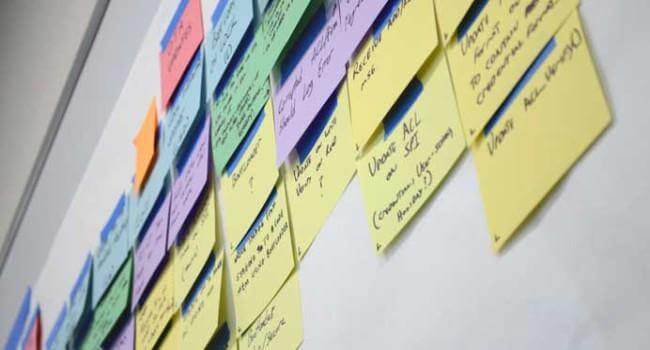 Kanban is a popular type of project management. It can be applied to any industry including software development. Today it is extremely popular among the software development companies and teams because it allows them to visualize their workflow and predict its results. To make the process of project management with Kanban more efficient, software companies all over the world have invented lots of Kanban tools. This article was written to tell you about one of their main types.
Actually, Kanban project management tools are subdivided into two categories.
The first of them is represented by stationary project management systems. To use them the developer must download them on his computer. Usually such project management tools are paid. Another disadvantage is the inability to upgrade them in time. To make an upgrade of such system the developer has to buy a new version of it and install it on his computer.
Things go differently when you use an online Kanban tool. It is much simpler to work with such applications because they are web-based. You should not load them on your computer. All you have to do to start using them is to enter their official website and create an account. After that you get the full access to the application's functionality. Online Kanban project management tools usually have the same functionality as their stationary analogs. They provide the full list of traditional Kanban functions like creation digital task boards and visualization of your workflow.
Most online Kanban tools are free. That is probably their largest advantage compared to stationary project management systems. If you use online Kanban tools, you have no problems with their upgrades. Such systems upgrade automatically and you don't need to pay for it or to buy new versions.