What Is A Scrum Backlog?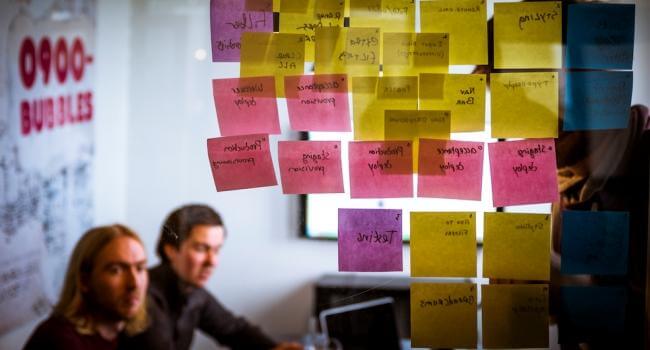 What is a Scrum backlog? The answer is simple and complex at the same time, because there are actually two Scrum backlogs. They are called the product backlog and the sprint backlog. Let's start our description with the first one.
The product backlog is a prioritized list that contains user stories. User stories are used in Scrum to formulate the tasks of the project. The product backlog is formulated by the product owner. This person is the customer's representative in the Scrum team. The main task of the Product Owner is to gather user stories. These stories must describe the functionality of the future product from the point of view of typical users. After the stories are collected, the Product Owner prioritizes them in the product backlog. The most important items are prioritized higher than other stories. After that the team usually conducts the Scrum backlog grooming.
This process is required to reprioritize the items of the product backlog in order to make the work of the team more effective.
At the next stage of project realization the team formulates the sprint backlog. The developers take certain stories from the product backlog and turn them into tasks. Each sprint has its own sprint backlog.