What are Project Planning Tools?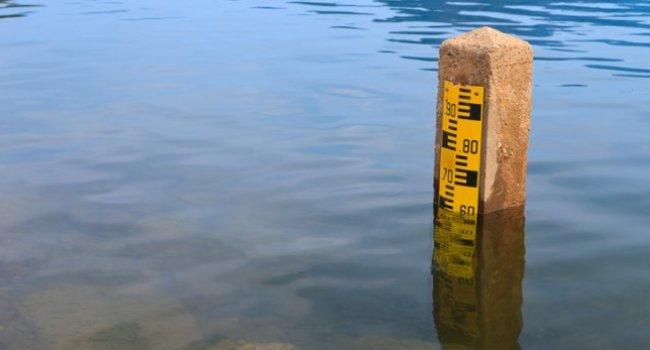 Many beginning software developers wonder: "What are project planning tools?' This question is now extremely topical because most software development teams all over the world use various software applications to manage their projects. However, the answer to the above mentioned question is not as simple as it might seem. Before answering it, we should understand the notions of project planning and project management.
Project management in software engineering is a complex process aimed at creating high quality software and delivering it to the customer in time. There are lots of project management methodologies in modern software development industry. Their selection depends on the software development method the team decides to use. For example, if the team uses Waterfall methodology, its method of project management will be sequential. Agile teams, on the other hand, use iterative methods of project management. It means that project management cycle repeats several times during each Agile project.
Most developers subdivide the process of project management in three sequential stages. They are common for all software development methodologies.
The first stage is called project planning. A software development project cannot exist without a good and realistic plan. The plan defines the terms of product delivery and the activities of all team members during the period of project realization. Some methodologies lack strict planning of their projects. That is equally true about Agile methods. However, they still have plans of separate iterations. That is why they also require planning.
The next stage of project management process is called project monitoring. It is conducted during all period of project realization. The main goal of monitoring process is to detect all problems with plan implementation and identify their sources. Such problems should be eliminated in order to create the necessary software product and deliver it in time.
The third and the last stage of project management process is project control. It is aimed at removing all problems with plan implementation. After the problems are removed, the developers test the final or intermediate product to make sure that it does not contain bugs. It is necessary because any problem in plan implementation may lead to defects in the software product.
Now, as we know what project management and project planning are, it is time to discuss project planning tools.
What are project planning tools?
Actually, modern software development industry has no separate applications for project planning. However, it has lots of project management tools. As we have already mentioned, project planning is a part of project management. Hence, developers can use project management tools to handle it.
Such tools are software applications with wide functionality. They are capable of visualizing the workflow of software development teams in various forms, including charts, tables, and diagrams. It is necessary to see the progress of work. However, the visualization function can also help in project planning. Of course, the developers have to formulate plans of their projects themselves. However, they can also revise them by using project management tools. Such applications help them forecast the probable terms of product delivery and their future workflow.
Most modern project management tools are also capable of performing the functions of issue tracking systems. It means that they can test software products, detect bugs, and report on them automatically, almost without human involvement.