Scrum Agile Tools: Methodology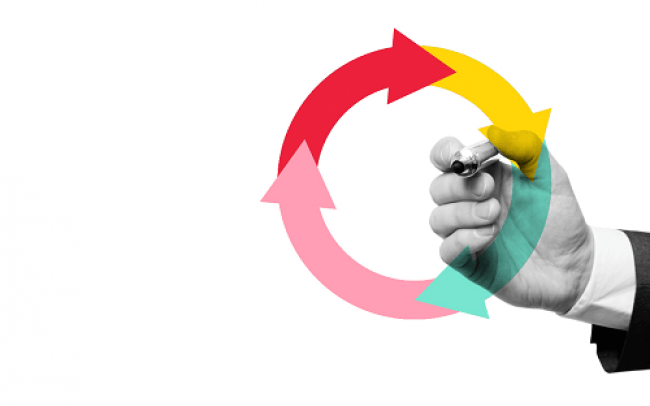 Scrum methodology of software development is extremely popular today. Programmers all over the world use it to run their projects, because it is very efficient. However, it can be even more efficient if you use Scrum Agile tools. In this article we will tell you about these project management applications and define their main types.
So, the first thing we should do is find the definition for Scrum and Agile tools. Generally, they can be defined as applications designed to simplify the work of software developers. These digital tools make it possible to track the progress of the Scrum team during certain sprint or the entire project. Additionally, they have lots of other necessary functions that simplify the work on a project and make the terms of product delivery shorter.
Most specialists define only two types of Scrum project management tools.
Paid project management applications are characterized by wide functionality. No wonder, because a developer who is ready to pay for such tools wants to get a large amount of functions for his money. However, paid project management applications also have disadvantages. The worst thing is that you cannot update them for free. You need to pay to get a new version. The next trouble is that most of them are stationary applications. It means that you have to load them on your computer to start using them. Some people also say that such project management tools usually have complex interface. It is a big disadvantage, because the developers waste lots of time to learn working with them.
That is why most programmers prefer to use open source Scrum and Agile tools. Their biggest advantage is the ability to use them for free. Additionally, most of them are web-based, so there is no need to load them on your computer. The interface of such tools is extremely intuitive, and their functionality is wide enough to perform all Scrum project management tasks.