Online Issue Tracking Software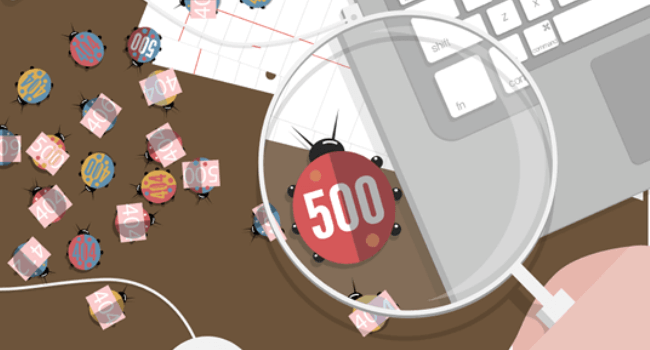 Modern software market offers the developers a wide selection of various issue tracking tools. Such great number of options is due to the popularity of these applications. Every software development team needs to use an issue tracking system. That is because of the fact that every software product contains issues. Some products contain hundreds and even thousands of them. These issues can affect the quality of software. That is why they should be removed before the final product is delivered to the customer.
The process of issue tracking is extremely complex. It is aimed at detecting issues, reporting on them, fixing them, and formulating issue lists. These operations require lots of time. Before first issue tracking applications were invented, the developers had to do this work by themselves. Luckily, now things are much simpler. There is no need to spend large amounts of time for product testing anymore. Issue tracking systems perform this task automatically. Additionally, they can also write issue reports and formulate issue lists. The only thing the developer should do in the process of issue tracking is to fix the issues detected by the issue management tool. It is extremely convenient, especially, if you don't have enough time to perform all above mentioned tasks.
Generally, all issue tracking tools are subdivided into two large categories: online issue management applications and stationary issue tracking tools.
Stationary applications are usually more complex. The main advantage is their wide functionality. However, the price is usually too high for young software development teams and individual developers. That is why they are not too popular in the software market. The stationarity of these applications means that you have to load them on your computer to begin using them. Most developers agree that it is inconvenient.
Online issue tracking software is much more convenient. Its greatest advantage is that you can get it without downloading it to your computer. The only thing you have to do to start using an online issue tracking system is to visit its official website and create an account. After logging in you are able to use a wide functionality that allows you to manage your issues correctly. In spite of the fact that many people think that online issue trackers are less functional than stationary issue management tools, it is not true. Most modern online issue tracking tools have extremely wide functionality. Sometimes it is even wider than the functionality of stationary issue trackers. With most online issue tracking tools you are able to manage your issues automatically. It means that you have a chance to save a lot of time for other tasks.
Additionally, most modern online issue tracking applications are open source. It means that you can get them for free. It is probably the greatest advantage of such tools. Most software developers think that there is no need to pay for things they can get for free. And it is hard to disagree with them.