Most Important Thing IT Managers Can Teach Their Team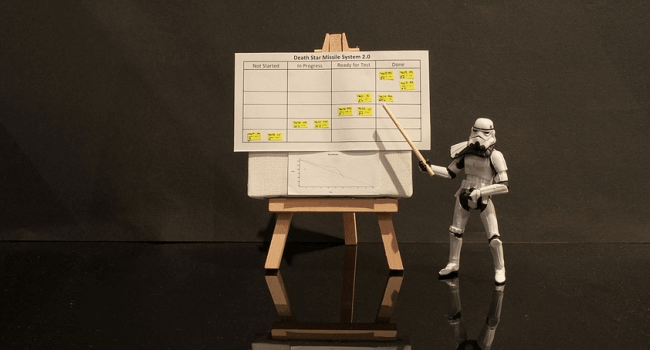 Being an IT manager means facing a lot of uncertainty. You and your team will have to work in a constantly changing environment and learn to adapt to it in the shortest amount of time. As an IT manager, you should make the best use of your professional skills and teach your team how to deal with uncertainty.
What to do when you don't have the information
It often happens that the company's senior management announces a big initiative that involves several teams. However, your team may not be able to start the project until another team provides what you need. This is where uncertainty begins.
Your team may start to ask questions like "when will you get the order? How many resources will it require? When should it be due?". But the problem is that you won't be able to answer these questions until another team provides what you require.
The most important thing is not to ignore the situation. Instead, you can get ready for what is coming your way, and perform some basic tasks. Based on the information you have, you can:
Choose team members who will work on this project

Assign roles

Create an approximate schedule (and make necessary changes when more info is available).
What to do when you have the information
Eventually, you have the information that you need to start the project and at this point, the level of uncertainty will decrease.
What you have to do is to sit down with your team and carefully review the information that has been provided to you. It's important to determine whether you have enough of information, or what may be missing or incomplete. In this case, make a request and ask for additional info and clarifications.
Scheduling uncertainty
Even when you have most of the information at hand, a great deal of uncertainty still comes from  scheduling. For your team, it means that you are going to sit down and create a project plan – who works on what, in what order, when all results should be due, as well as to whom you should deliver them.
What you need to teach your team
As a manager, what you have to teach your team is that you can't control everything that goes on, so no matter how well you are prepared, uncertainty will still be part of your work.
But what is important to remember is that even when you don't have all the information you need, you still should come up with a plan for what you'll be doing. So when you get the information, you can proceed straight to action.