Main Project Tracking Tools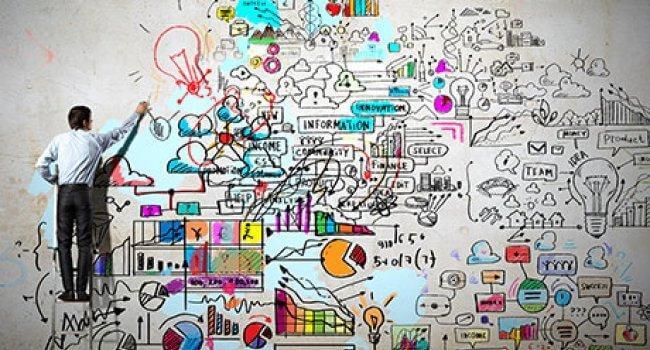 Modern software market is full of applications designed to facilitate the work of programmers. These tools focus on various aspects of software engineering like project management, or issue tracking. Many developers wonder, what project tracking tools are. This is not a simple issue and it is necessary to give a few definitions, before discussing it.
Project tracking is a part of project management process. Most experts agree that project management in software engineering has three stages.
The first of them is called project planning. It usually takes place at the beginning of every software development project. The main goal of project planning is to define all activities of the team during the period of project realization. It also helps the developers forecast the terms of product delivery.
The next stage is called project monitoring, or project tracking. It begins when the plan is formulated and lasts until the final product is delivered. The process of project tracking is aimed at detecting problems with plan implementation. They can be caused by various factors. However, these problems should be eliminated regardless of their source.
At the next stage of project management process that is called project control, the problems are removed. After that the final product is tested to make sure that it works properly.
Returning to the initial topic of our article, it is necessary to mention that modern software development industry has no applications designed especially for project tracking. That is why "project tracking tools" is not a proper definition. However, there are lots of project management tools today. All of them are capable of performing the function of project tracking.
Specialists usually subdivide project management tools into online and stationary applications.
Most modern software developers prefer to use online project management tools. Partially that is because of the fact that they are more convenient. All you need to do to use one of them is to have an account on its official website. Most web-based project management tools are open source. That is one of their greatest advantages.
Stationary project management tools are less popular among software developers. However, some programmers consider that they have a wider functionality than web-based applications. Partially that is because of the fact that most of them are paid.