Lean Product Backlog Tools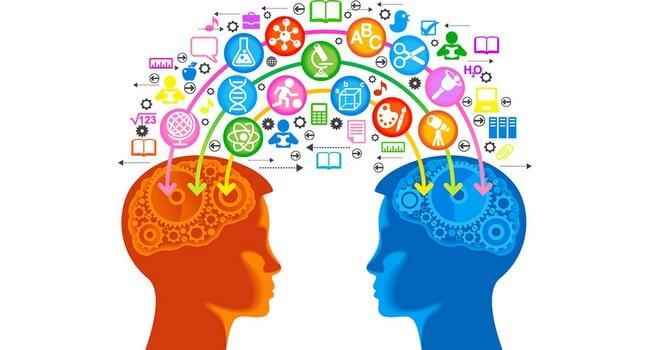 Every software development project has lots of aspects that have to be managed by the team. Usually they depend on the methodology you use. That is because of the fact that most modern software development methods differ significantly from each other. In this article we will tell you about Lean product backlog tools. The first thing we should mention is that this notion is formulated improperly. That is why we have to find the definition for Lean product backlog before describing it.
So, what is a Lean product backlog? The answer to this question is simple and complex at the same time. First of all, it is necessary to mention that a product backlog is a compulsory element of all Agile methodologies. It is a list formulated of user stories. A user story is a brief description of some feature that a user wants to see in the final product. In Lean methodology the customer is the person responsible for gathering user stories and prioritizing them in the product backlog. That can be explained by the fact that the customer is the only person who knows exactly what software product he wants to get. After the user stories are gathered and prioritized in the product backlog, the developers can reprioritize them. It is necessary to eliminate the wastes and optimize the process of project realization. Before each iterative cycle a part of user stories from the product backlog turns into tasks. This operation repeats until the final product is ready to delivery.
There are no special Lean product backlog tools. Usually Lean product backlogs are optimized and managed with the help of project management tools. These applications allow the developers to define the necessary and useless user stories by visualizing their workflow. After that Lean programmers are able to eliminate all wastes in the product backlog.
Modern researchers define two categories of Lean project management tools.
The first of them includes open source Lean applications. Such tools are very popular because of their simple and intuitive interface. Additionally, most of them are web-based. It means that you don't have to download them to your computer to use them.
The second category is formulated by paid Lean project management applications. Most of them are stationary. That is why some software developers consider them inconvenient. However, such applications usually have a wide functionality, so they are popular among large software development companies.