How a Kanban System Operates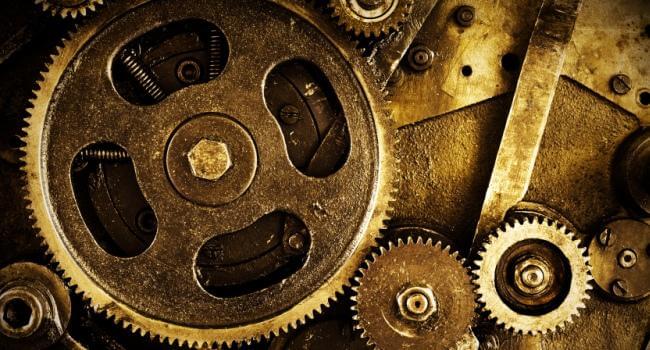 Every person involved in the process of software development knows what Kanban is. This methodology is widely used by various software development teams and companies all over the world. But if you are a beginner in software development you definitely thought on a question: "How does it operate?" The answer is actually not as simple as it might seem. To answer this question properly it is necessary to remind ourselves of the history of Kanban invention and its initial goals.
The Kanban project management system originated in Japan in 1940s. It was invented by the employees of the famous corporation Toyota. At that time the company had lots of problems with delivery of its production to the customers. To survive the competitive struggle it needed a new system of project management that would allow it to improve the quality of its production and the terms of its delivery. The system was called Kanban. This word is usually translated from Japanese as "a task board".
One of the main principles of Kanban project management system is based on the use of task boards. These simple devices allow the teams of project managers to visualize their workflow. It is necessary to forecast the result of their activity and the possible results of changes in the process of work.
The second principle of Kanban is limitation of WIP units. WIP stands for "work in progress". The companies that have implemented Kanban are usually focused on several tasks rather than on performing large amounts of work at the same time. That allows them to improve the quality of their production and to raise its popularity in the market.
But of course the main principle of Kanban methodology is the principle of customer demands consideration. A company cannot achieve success if it produces unwanted software. People know what they want – that is the theoretical basis of Kanban project management methodology. This principle means that every company that uses Kanban must study the customers' demands before beginning the manufacturing of new production. Like any other issue, such approach has its advantages and disadvantages. However, it has been successfully used by many companies over the years.
Now, as we know the main principles of Kanban methodology, we can speak about Kanban operations management. What activities are typical for a team that manages a Kanban project? Let's find out.
Many people are interested in a question on how Kanban operates. The answer is usually quite simple. If you run a Kanban project, you must hold to the abovementioned Kanban principles.
The first thing you should do is to study the demands of your customers. Modern software development industry has lots of special applications designed to simplify this task. After learning the user demands you must come up with a plan of product manufacturing that includes several stages. Then you have to create a Kanban task board that reflects them. Each column of the task board will reflect a certain stage of project performance. The tasks should be placed on the task board in form of sticky notes. They will travel along the Kanban board in accordance with the stage of their performance. The main thing is to manage your workflow and to avoid performing too many tasks at the same time. When certain parts of production are ready, they are placed in the column "done" that means that they can be delivered to the customer.
As you can see, Kanban system is quite simple in operation management. All you need to do to implement it on your enterprise is to learn its main principles and features and to teach your team how to work in a Kanban style.