Beware of These 6 Gaps to Keep Your Company on Track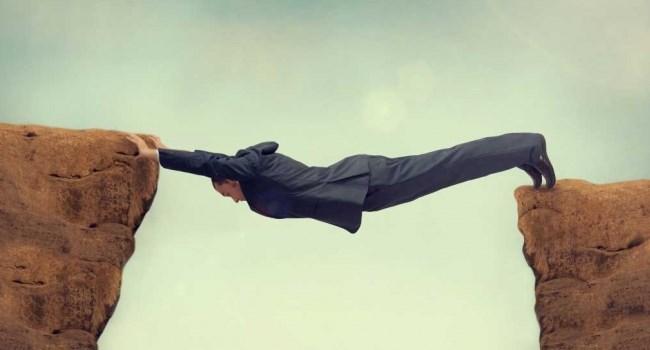 The world around us is rapidly changing. This change is fuelled by technology, particularly digital technology that empowers people to transform business landscape. Individuals and organisations are struggling to cope with this increasing pace of change. In fact, over the last 50 years, the average lifespan of a company has dropped from 61 years to 18 years (and is expected to shrink further in the future).
If your company can't keep up with innovation and the speed of change that its customers want and need – as well as with social and economic changes in the world – then you are likely to go out of business.
According to Braden Kelley, the author of Stoking Your Innovation Bonfire, your organisation may be doomed to fail if it develops on or more of the following change gaps:
Your speed of hiring is slower than the speed of your growth

Your speed of market understanding is slower than the pace of market change

Your speed of insight dissemination and acceptance is slower than the pace of market change

Your speed of idea commercialization is slower than the pace of market change

Your speed of innovation is slower than the competition's speed of innovation

Your speed of internal change is slower than the rate of external change
The last gap is the most complex and important one. To deal with it, you have to take into account your:
speed of market analysis (gathering insights)

innovation

design and development

test and evolution (launching solution)
As an organisation, you must be constantly striving to get faster at collecting new market insights and adapting your organisation to new market needs.
Once you know your gap, the key to success lies in focusing on the challenge and response time. Make sure every level of the organisation sees this situation as a challenge and is ready to give a creative response via a management change. This helps to recover a sense of control; people are no longer victims of the situation and try to cope with the problem in the best way possible.