Best Kanban Management Tool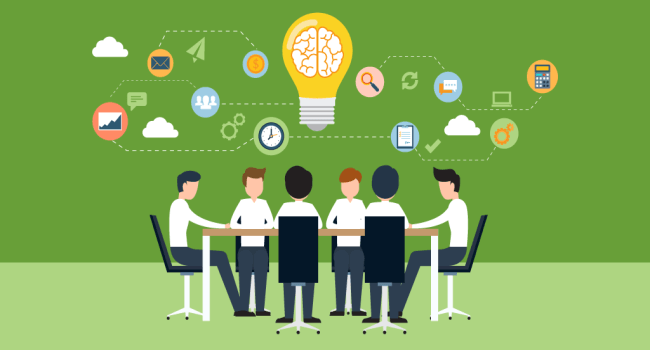 There are lots of Kanban project management tools today. Partially that is because of the fact that Kanban is one of the popular software development methodologies. Many Agile developers ask: "What is the best Kanban tool?" Let's find the answer to this question.
To define the best Kanban tools 2015 it is necessary to describe the criteria for a good Kanban project management application.
Most people think that the best Kanban tool must be an online tool. It is hard to disagree with this opinion. Online tools are much simpler in use than stationary applications. You should not load them on your computer to start using them.
The only thing you should do is to create an account on their official website.
The second criterion for a good Kanban tool is its price. Probably, the best Kanban project management application must be free. That is because of the fact that modern free Kanban tools have the same functionality as their paid analogs.
Today there is only one tool that meets these two criteria. It is called Kanboard. This project management tool combines the best functionality with an open source. It means that you are able to use it for free. The application provides you a number of standard Kanban project management functions like visualization of workflow and analysis of your progress.