Best Bug Reporting Software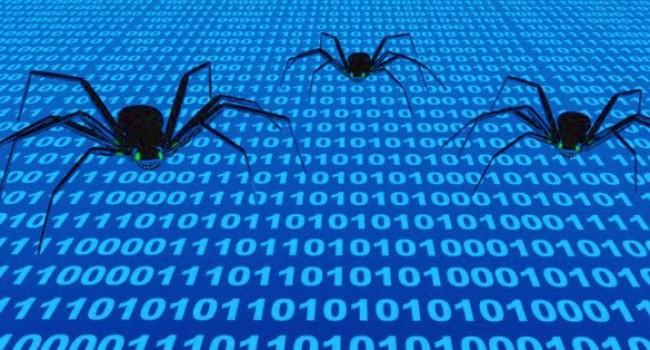 Every team of software developers and every large or small software development company must have a bug tracking system. Most general definition of Bug tracking system says that it is a special application that allows you to detect bugs and report on them. Usually bug reporting software is used at the final stage of work, when the product is tested. But in some software development methodologies bug tracking is conducted constantly during the work on a project. Usually this applies to Agile methodologies.
There are cases when bug reporting procedure is quite complex and has lots of stages. Usually the developers have to test the product several times during the bug reporting process. All data of these tests are placed in a special bug list. That is the main task of bug reporting – to detect bugs, fix them, document them, and avoid them in the future.
To understand better how to conduct bug reporting it is necessary to review the most popular bug reporting means. We have already said that they are actually applications that were designed especially for bug tracking. Their use makes the work of software developers simpler. By using these bug reporting methods the members of your team don't have to look through the whole code by themselves. Bug reporting software can make it faster and save time for other operations. Actually, bug reporting software is a means of product testing. These applications are designed to avoid bugs and failures in the final product.
There are two main types of bug reporting. The first type is based on the involvement of users into the process. It is usually used by the Agile teams. Its main idea is to provide the users an ability to test the product and report on its bugs. This method helps to save the team's time. However, it has some disadvantages. The users cannot detect all bugs in the final product, because they are not specialists. Hence, some bugs may slip through undetected during such tests.
The second type of bug detecting is based on hard work of the team members. Its main idea is to test the product after each stage of its creation. The developers must detect all bugs during this testing, report on them, fix them, and conduct the second test to make sure that the fixed software works properly.
Bug tracking tools may be based on the Internet platforms or installed on your computers. Today most companies prefer to use web-based bug tracking software, because it is much easier to buy it and to upgrade it during its further use.
Now, as we described what bug tracking software is, let's look at some best bug reporting practices. Below is the list of some popular bug tracking and reporting software.
This is the most popular bug reporting and tracking tool. It was developed by Mozilla foundation. Bugzilla is a web-based application. It is better to use it with open sourced projects. Flexible reporting system is the main distinctive feature of this bug tracking tool. Bugzilla provides an ability to receive your bug reports via e-mail. It is quite convenient. With this application you are also able to make scheduled reports. It is a very useful feature, because it helps to create the bug history and avoid them during your further work.
This is an issue tracking system. It can also be used for bug tracking. However, the sphere of its use is much wider. A simple interface is the main advantage of this bug tracking software. It allows you to use it in any situations without spending your time on learning instructions. Along with bug and issue tracking this application also provides you some project management features like milestone tracking and roadmapping.