A Quick Guide to Project Management Tasks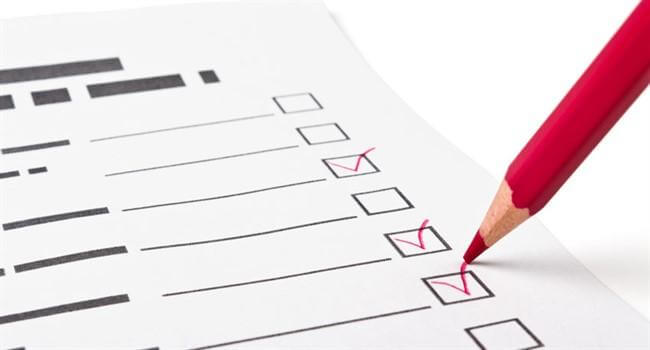 The process of software development today has the form of many separate projects. Each of them requires to be managed correctly. Hence, project management is the most important issue of software development. It is a quite complex process. In this article we will tell you about one of its aspects – project management tasks. Before describing the meaning of this notion we have to find the proper definition for project management in software development.
Any industry requires a particular form of project management. Software development is no exception. The main goal of project management in software engineering is to meet the terms of projects and customer requirements. This process is aimed at simplifying and organizing the work of software development teams.
There are several forms of project management in software development. Their main features depend on the methodologies that are used in certain projects. For example, in traditional Waterfall methodology project manager is a formal leader of the team. He is the main person responsible for the quality of the final product. In many Agile teams, on the other hand, there are no project managers at all. In Scrum, this role is often compared to a ScrumMaster. However, he is just a coach, not a formal leader. That is because of the fact that Agile teams are self-managing.
What are project management tasks?
In software development project management tasks are a particular form of issues. The notion of this issue includes anything that can be improved or developed in the product. Hence, a software development project management task is any element that should be added to the code to achieve required functionality of the final or intermediate software product.
Most developers agree that project management tasks in software development have five severity levels. Let's look at them in greater detail.
Critical level: The developers consider some task critically important if it relates to the most important functional features of the future software product. Such tasks are the highest priorities in the process of project management.
High level: A project management task has a high severity level if it is related to the crucial parts of the future product and if it can affect it significantly.
Medium level: The task has a medium severity level if it is related to minor functions of the future software product but can impact them strongly.
Low level: The level of task severity is low if it is related to a minor part of the future product and its impact is low.
Aesthetic level: If the final product is ready to be delivered, but it still has things that should be improved, the tasks related to their improvement are called aesthetic. They do not affect the functionality of the future product. However, they are important to create a product competitive in the software market.
The above-mentioned categorization of project management tasks is common for all software development methodologies. It is quite simple; however, it helps the developers set priorities in project management.