7 Overlooked Keys to IT Project Management Success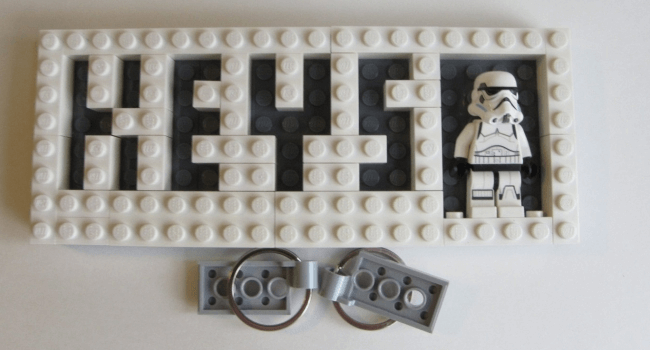 When trying to complete the project on time and budget, managers often focus on the key factors that are much spoken about and familiar to everyone, such as planning, communication, stakeholder engagement and so on. However, there are things that may seem less obvious but are really important and even crucial for effective project management and reaching business goals.
#1. Have a clear definition of success
To achieve success, you should know clearly what it looks like. Many IT project managers when thinking of a successful project, define it as the one that is on time, budget and meets the requirements. These are important things but what is even more important is to understand what value you deliver.
In short, even if you've met all requirements and finished the project on time and within the allocated budget, it may still be a failure if it doesn't deliver any business value.
#2. Be ready to make unpopular decisions
No matter how smoothly your project goes, there are always tough decisions to be made to keep the project on track. They might be unpopular with either your client, team or the senior management, and you have to be prepared for it.
Some project managers try so hard to please everyone that they avoid tough decisions and hope that the project will work out on its own. Remember that the best decisions are not necessarily the most popular ones but they are needed for growth and development.
#3. Define roles and responsibilities
Many projects fail because people involved in them don't understand their roles and don't know how they are supposed to contribute to the project. Make sure all roles and responsibilities are clearly defined and documented. This allows to avoid confusion on what every project member accounts for.
#4. Have a transparent workflow
Every project member should know what work has been done and by whom, as well as what will be done further. Transparency saves time and improves project quality. When you know that some piece of work has been done by a responsible team member, you don't have to double check and can spend more time focusing on your own tasks.    
#5. Create a formal protocol for scope changes
The project manager and team often agree to make scope changes without proper consideration. Though at first some changes may seem insignificant but they can dramatically impact the project's budget and schedule.
For example, you agree to add a button to the UI (it doesn't look like a big thing, right?) just to realize later that the technical team will require two more weeks to cope with the additional work.
To avoid such situations, you need a formal protocol for scope changes: new features/functions should be formally requested and reviewed to know exactly how much time they'll require and how this will affect the project schedule.
#6. Don't overlook risk management
Risk management is a crucial yet often overlooked part of project planning. This is the best way to predict what threats can get the project off track, what you can do to avoid them or how you will deal with them. Risk management should be planned for each project stage to control any risks that may occur.
#7. Allocate time for a proper end-user training
Too often, system implementations fail not because they were delivered off-schedule or off-budget but because the end-users were not (or poorly) trained and didn't adopt the new system. It's critical to properly educate users on new software and carefully manage the post go-live phase if your IT company wants to increase the return on their software investment.