5 Ways Leaders Sabotage Their Organizations (and How to Fix It)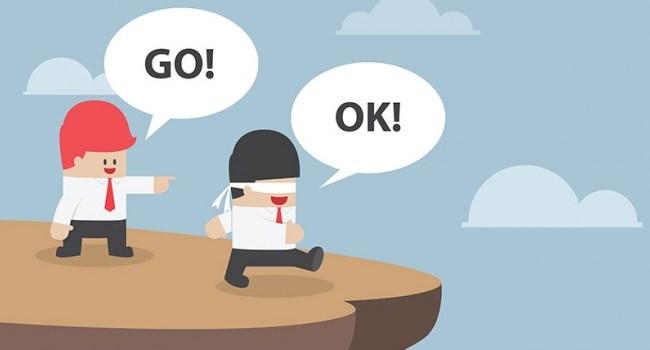 One simple principle that many leaders fail to learn is that success is not just about doing more of what works. It's also about doing less of what doesn't work.
Many leaders are unaware of their destructive behaviors that may seem to be right but in reality, they only sabotage their organization. Here are five examples of common disrupting leadership behaviors:
Bringing irrelevant issues as frequently as possible.

Reopening decisions made at the last meeting and questioning their relevancy.

Creating large committees and referring all matters to them for further study and consideration.

Being excessively cautious and urging others to be more 'reasonable' and avoid haste.

Worrying whether every decision is correct and questions whether any action lies within the jurisdiction of the group.
Five ways to get a grip as a leader
#1. Shortening meetings
Make your meetings last up to 60 minutes (if possible, 45 minutes or even less).
#2. Scheduling transition time
End meetings a few minutes earlier – this small gap can be used to make notes about the last meeting or to get prepared for the next meeting, to reflect on what you did well and what needs improvement, etc.
#3. Have short 'gratitude' walks
Gratitude is a powerful tool for increasing employee engagement, efficiency, and overall job satisfaction. Have a short 'gratitude' walk  and thank employees for their contribution. It takes minutes but results in numerous benefits for the company.
#4. Eliminate unnecessary tasks
Eliminate tasks that doesn't make any significant difference. If necessary, keep a journal for a week or more and stop wasting time on what drains your energy but brings no desired results.
#5. Engage in activities that ignite energy and help meet pressing needs.