5 Reasons Your Product Launch is Failing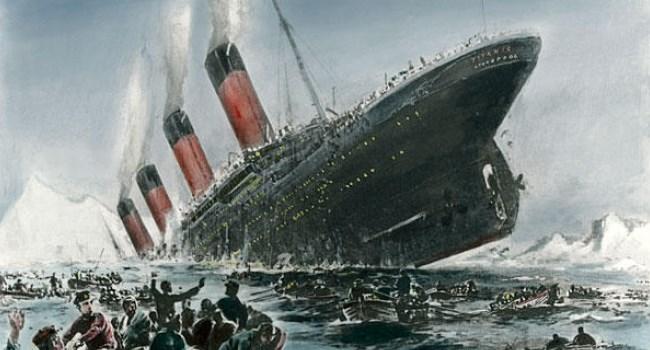 According to Forbes, each year nearly 250,000 new products are introduced into the marketplace. However, the statistics show that 66% of new products fail within two years, and 96% of all innovations fail to return their cost of capital. In other words, the success rates of new product introductions have improved little over the last 20 years.
On the one hand, this happens due to unstable market and economic conditions, shifts in decision-making behaviours, and the overwhelming amount of information marketers have to filter out to make sure they follow the latest trends. On the other hand, product errors and wrong features can to a great extent contribute to the failure of product introduction and nip healthy sales in the bud.
To effectively deliver your message to the market, beware of these five common mistakes that can take your new product launch off track.
#1. Lack of information sharing
It often happens that the information delivered to the sales team covers only what the product does (the solution), and not how it solves the problem. That's why it's important to create communication channels that will provide your sales team with detailed information on product features and case studies to effectively deliver the product message.
#2. No one clear message
If you don't have one clear message, developed together with your sales teams, chances are they will create their own message, while other team members may be saying something different.
#3. No communication between sales and marketing
One of the key reasons for the product launch failure is the absence of connection between sales and marketing. To improve communication between two departments, try to organize weekly or monthly meetings to ensure the same understanding of the product message.
#4. Complex message
Even with complex products, there is no need to create an overly complicated message that is hard to master and sell. A bonus advantage of a less complex message is an increased chance to improve understanding of the audience and lower sales cycle time.
#5. No responsibility assigned
Be sure to identify who is responsible for selling a new product and achieving the revenue goal. Without the clear ownership of responsibility for a product launch, no marketing and sales effort will be successful.