3 Steps To Create a Winning Business Requirements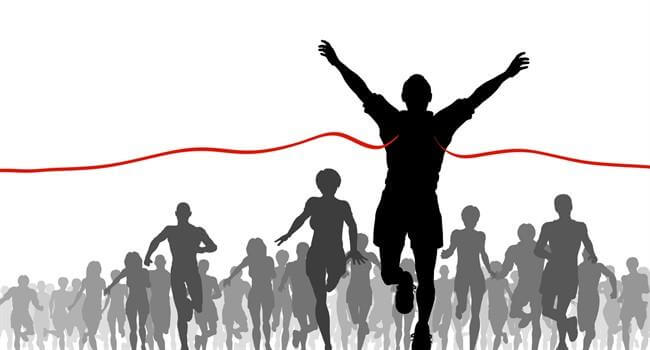 Creating a business requirements document (BRD) is a laborious and time-consuming task, but it's essential for your project success. It's a formal contract between the company and its customers that describes in detail what should be implemented, how much it should cost and what is expected to be achieved.

The main goal of any project is to deliver quality and value to the customer. That's why a detailed BRD is used through the whole project cycle and assist the project manager to achieve the desired objectives.
For Agile projects, the scope unfolds as the project progresses. So it can be okay to have ambiguous requirements at first as more clear ones come with working and testing the product. Non-agile projects require clear requirements from the very start, so the team may wait for several weeks before getting them.
But no matter in what project you are involved, the most important thing is to remember that the BRD is not a document for you – these are detailed instructions for someone else. That's why you need to make sure that it's clear enough, or your customer won't get what they want.
#1. Make sure there are no misunderstandings between you and your customer
You can organise a meeting to see if your goals coincide. Brainstorm, ask questions and negotiate to get your customers clear about requirements. This will help you understand what matters most to your client.
#2. Be as specific as possible
Make sure you've included every (even the smallest) detail that can impact the project, including brand constraints and the legislation.
#3. Ask the customer to approve the BRD before showing it to anyone else
This is the best way to double-check that you've understood everything correctly and all requirements are meaningful and clear. If possible, include models or screen mockups. Once the customer agrees with the requirements, you can start building the solution.
Plus, if the stakeholders see the final result and it's not what they pictured in their head, you will be in a better position cause you gave them many opportunities to review, change or add new requirements (and you are not to be blamed if they didn't take these opportunities).
In such a situation, Agile teams have more advantages as they can quickly adapt to requirements' changes. Moreover, a huge plus is a constant stakeholders involvement in the project that helps to ensure that the customers get what they want.