How to Win Over Investors for Your Startup – Part 2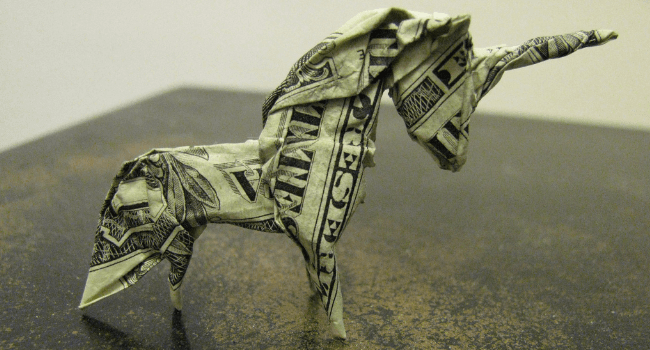 In the previous article, we discussed preparation activities before pitching your business for funding, different types of investors and how to find and connect with them.
In Part 2, we'll have a look at how you can create a perfect pitch to attract potential investors and the most common reasons why pitching fails.
How to Make Your Pitch Stronger
There are six elements that make a strong pitch:
Hook: Hook is something that will grab the investors attention and make them read/listen. This can be a unique personal story or an ongoing market shift.
Problem: Describe the major problem your product is solving (the monetizable customer pain). The bigger it is, the better. Provide real examples and consequences of not solving this problem.
Uniqueness: Demonstrate how you solution differs from all others on the market (more effective/cheaper/easier to use, etc.)
Market analysis: Prove with statistics that your market niche is big or rapidly growing.
Potential: Prove that your company is already gaining customers and bringing in revenue.
Team: Show that there are real-life people behind the impressive idea. Prove that your team consists of hard-working, reliable people with the necessary skills and expertise.
How to Prepare a Perfect Email Pitch
Investors receive thousands of emails every week. Many of them are from people they've never met in person or had any interactions with so they either delete or ignore the majority of emails.
But it's still possible to recruit an investor for your company by using the right emailing technique and perfecting your pitch. Here are some helpful dos.
1. Personalize your email: use the investor's first name and show you are familiar with their professional field and investing history. It demonstrates that you've thought over reasons why they are fantastic catch for you company.
2. Keep it short: limit your email to seven sentences.
3. Keep it simple: avoid over-detailed emails and over-the-top language. Stick to the main points only.
4. Test different Subject lines: use analytics tools to determine the Subject with the highest open/response rates.
5. Use visuals: infographic and charts are a good alternative to the plain text.
6. Ask for guidance/advice: ask for guidance rather than money. In fact, if you want to endear someone, ask for their advice. Just asking for their opinion on anything shows that you respect them and value their input.
7. Use references: Mention something that's relevant to the investor's actions or investing history. Blog posts can be a good pretext for starting a conversation and establish a personal connection.. It can be as simple as "I really like what you wrote about X in your blog post…"
8. Watch your grammar: even the "shiniest" pitch fades if it has grammar mistakes.
9. Avoid spamming: if the investor hasn't responded straight away, it doesn't mean you should send one email after another crying for attention. Send a follow-up email in seven days at the earliest.
How to Deliver Your Pitch
A perfect pitch should meet three criteria. It should be solid + tailored to a specific investor + well-presented.
Solid pitch = well-supported pitch. There are three questions that will help evaluate your chances for success:
1) Does your product/service solves a big problem? (big problem = big market =big consumer demand)
2) Is this problem monetizable? Are there real people ready to pay for your product/service?
3) Do you have competitive advantages over competitors?
Tailored pitch = customized for a specific investor. It requires gathering first-hand information on the investor, including their funding history, blog posts, activities they are interested in, etc.
Well-presented = presented in a confident, passionate manner. So, yes, this means you must practice giving your pitch over and over and over.
Why Your Pitch Fails
Here are the most common reason why your pitch may fail:
No proof of potential success (insignificant 'customer pain', small market niche)

Your team lacks experience or doesn't work well together

You don't have a working prototype

Your product doesn't differ from competitors

You don't have a business plan and/or a marketing strategy

Pitching the wrong investors (investors who don't operate in your field)

Cold calls

Your startup is based only on a current trend (you are thinking just about today – not about the future)

You overestimate the value of your startup
Wanna know more? Check 15 Reasons Your Startup Won't Get Funded