Waterfall Principles and Project Management Essentials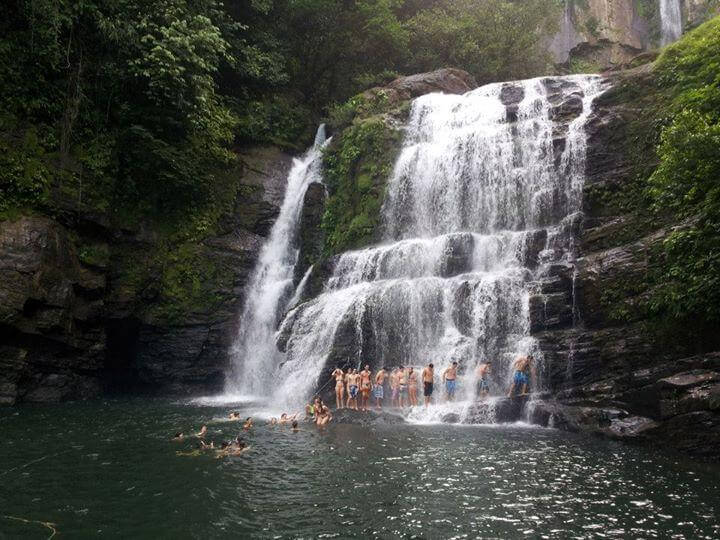 There are lots of software development methodologies in the modern world. Some of them are more popular, while others remain little known. But all of them have the same goal – to create high-quality products and deliver them in time. In this article, we will tell you about Waterfall project management methodology.
It has been considered the most popular software development method for about 60 years. What is project management with Waterfall? What are the main principles of this methodology? How to manage your projects using Waterfall? In this article, we will answer these topical questions. Let's begin with the general definition of Waterfall.
As we have already mentioned, Waterfall is the most popular software development methodology. It was actually the first project management methodology applied to software development. Waterfall originated in the 1950s in the United States. That is why it is often called the traditional method of software development. Most developers agree that Waterfall methodology is based on three main principles: low customer involvement, strong project documentation, and sequential structure of project realization.
1. If you are a Waterfall developer, you definitely know that the degree of customer involvement in this methodology is very low. That is because Waterfall teams base their work on documentation, not on constant communication with their customers. Usually, they conduct only two meetings with their clients during every project.
The first of them takes place before the work on the project starts. It is aimed at documenting the customer's requirements.

The second meeting is conducted only after the final product is ready to delivery.
Such approach to customer involvement into the process of project realization has both advantages and disadvantages. On the one hand, it is very convenient for the client because he should not take part in all team meetings. On the other hand, low customer involvement sometimes leads to low acceptance of the final software product.
2. All activities of Waterfall teams are based on strict documentation. The documentation is formulated at the initial stages of project realization. First of all the members of a Waterfall team document the requirements of their customer. After that, these requirements are turned into tasks at the design stage. Most developers agree that strong documentation helps Waterfall teams meet all requirements of their clients. However, they need to waste a lot of time to handle large amounts of documents. In some cases, that may be inefficient.
3. The third principle of Waterfall project management methodology is the most important because it defines its sequential structure. Every Waterfall project has 5 or 7 stages that should be performed one after another. Their order is constant and it cannot be changed. The team cannot return to the previous stage of work even if it has detected a bug in it. That is why many Waterfall teams have to run their projects from the very beginning. That is a big disadvantage because such activities may lead to additional waste of time and budget.
Project management with Waterfall
To manage your software development projects in Waterfall style, you have to stick to the above-mentioned principles. But there is one more necessary condition for that. You will not be capable of managing Waterfall projects without implementing a Waterfall team structure. Waterfall teams are large. They include over 15 members. They also have lots of roles including managers, testers, analysts, and developers. A Strict hierarchical structure is one more distinctive feature of Waterfall teams.