Top 8 Practices for Managing Virtual Teams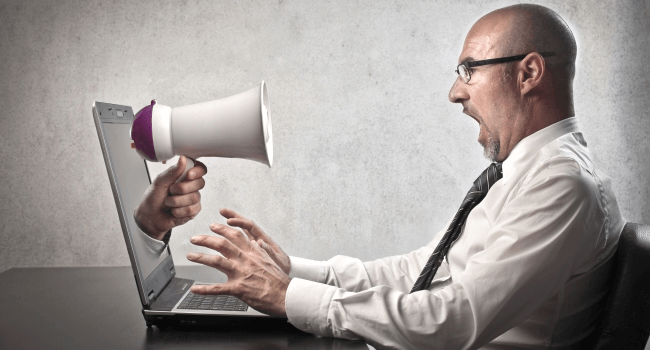 Virtual teams have become a normal part of business life. As more and more companies continue to expand globally, the number of people working in virtual teams is growing. This strategy has many advantages as well as challenges and often lacks clear policies on how to manage virtually.
A virtual (or distributed) team is a work group that is separated in space (by many miles or even different time zones) and communicates primarily through electronic means. Managing such a team is never an easy task, and the top challenges include:
Communication challenges: communicating across different time zones or the lack of appropriate technology means.
Cultural challenges: managing people with different cultural backgrounds.
Team challenges: poor understanding of team roles and teamwork.
Here are best 8 practices that will help you overcome these challenges and build a successful virtual team.
#1. Find the right people
Not everyone is suitable for remote work. You can use professional personal tests to determine if someone will fit in your team. When interviewing a potential candidate, find out what his/her ideal work environment is, how good they are at self-managing, etc. The safest option is to select candidates who have successfully worked remotely in the past.
#2. Choose the right communication tools
Collaborate with the team and choose the most convenient means of communication. Decide what to use for daily communication and for more specific occasions – conference calls, screen recordings, etc. No matter what technology you've chosen, make sure all team members can access it and know how to use it.
If necessary, develop special policies for different means of communication – e.g. if you communicate via email, agree that people who receive emails late at night don't have to respond immediately.
#3. Make sure your work hours overlap
Virtual teams often work in different time zones. So make sure there are at least 3-4 hours every day when all team members are online. It brings the team closer together and helps find a quick solution and complete the task in the shortest time possible.
#4. Have regular meetings
Have brief meetings on the same day every week. It creates a routine and the team gets used to it and doesn't stress out. For example, you can have it in the form of video calls as it recreates the office atmosphere and brings the team closer together.
#5. Provide detailed tasks
It's not enough to tell somebody to do something. In the case of virtual teams, it's necessary to provide detailed descriptions of tasks (if possible – with the example of what the final result should look like). It will help to avoid potential misunderstandings and save time.
#6. Respect cultural differences
Organise activities that will help team members to get to know each other and learn about various cultures represented in a team. If possible, get all together in one location and bring food specific to the cultural background.
#7. Don't forget one-to-one interactions
One-to-one interactions with the leader are very important for a smooth teamwork. Use them for performance management, coaching, providing feedback and keeping team members connected to the common goal.
#8. Rotate
Make sure that every team member spends at least a short period of time in another location. It's a great way to help team members get to know each other better and break barriers.