Top 5 Extreme Programming Practices You Need to Know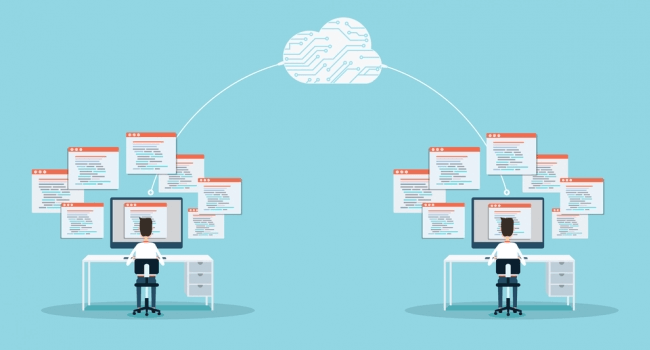 Extreme Programming (or XP) is a popular Agile method of software development. Lots of companies all over the world use it while creating their software. But what is Extreme Programming in practice? To answer this question we should name and describe the best extreme programming practices. The implementation of this method of software development is impossible without using them.
Modern software development industry identifies 12 XP programming practices. Let's look at some of them in detail.
1. User stories
Every XP project is based on user stories. They are actually the customer's requirements to the final product. Like in every Agile methodology, in Extreme Programming the customer is directly involved in the process of software development.
2. Using metaphors
Usually, XP developers use standardized names for certain stages and units of work. That helps them improve professional communication.
3. Team ownership
There are no team members responsible for certain pieces of the code or the final product. Like teams in other Agile methodologies, the XP team shares collective responsibility for the results of its work.
4. Small blocks
All XP projects are subdivided into small segments. Each segment is dedicated to a certain part of the final product. The work on a project continues until all segments are completed.
5. 40-hour working week
This practice is quite simple. Each working week of the Extreme Programming developers consists of 40 working hours. If they work more – the efficiency of their work will be lower.
These five examples of Extreme Programming practices allow us to understand the main principles of this methodology. There is no need to name other seven practices to say that it is aimed at creating a high-quality product and saving the customer's time.