The Ultimate Guide to Personal Productivity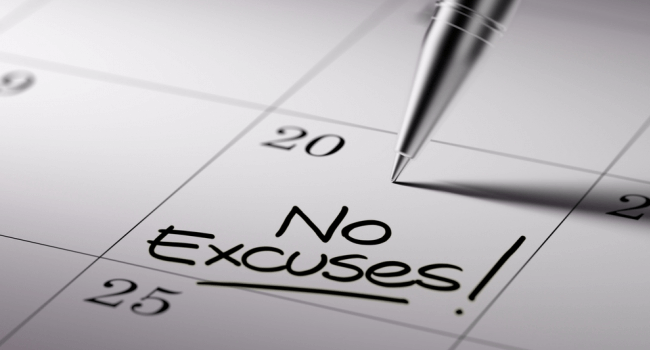 There are lucky people who are productive by nature – others have to learn it. You can complain about not having enough time in a day or too many things going on, too many commitments… But is it really true?
Even the most "unproductive" people can learn to accomplish everything they set out to do. You just have to set priorities, focus on what's important and let go of what isn't.
Here are 12 tips for personal productivity that will keep you on track.
Tip #1: Find out when you have the most energy
Save this time for solving a Big problem and use it for creating and brainstorming.
Tip #2: Find what gives you energy and schedule it into your calendar
It can be as simple as reading a book, meeting friends, dancing or even skateboarding and rock climbing,
Tip #3: Don't forget to take a break
There are many apps and computer programs that can remind you to stand up and have a walk or just relax for 5 minutes and do a few easy exercises. Making breaks will help you stay alert and energised during the day.
Tip #4: Master your calendar
Track every appointment along with where it will be and who's attending it. For example, you can use the google calendar – it's easy to use and can be shared with your friends and colleagues. Always have your calendar at hand (use the mobile version) – this is how you can keep an eye on the most important events and be in the right place at the right time.
Tip #5: Work on one project at a time
This will help you stay focused and avoid pressure and overload from multiple projects on your neck.
Tip #6: Choose one task management tool
Forget about writing your to-dos on sticky notes, napkins, on your hand… There are multiple task management tools that are simple to use and can be taken with you anywhere.
Tip #7: Have weekly reviews
This will keep you accountable, and you'll be able to reflect on what's working for you (and what isn't), what tasks need more attention and what you need to add to run your next week smoothly.
Tip #8: Minimize distractions
Turn off notifications (except for the most important ones) – no Facebook, Twitter or other social media until the task is completed.
Tip #9: Just start
It can be really hard to overcome procrastination, but all you need to do is to start. If the task seems really overwhelming, do it in "slices" – e.g., 5-10 minutes at a time.
Tip #10: Keep all material in one place
We all make notes on paper, save relevant articles, snap pictures… you name it. Allocate one place where you're going to save your materials so that you won't forget where you've saved "that important" article.
Tip #11: Inbox Zero
The idea of this practice is to have no emails at the end of every day. Read your email and decide to 1) reply and archive 2) do nothing and archive 3) star to reply later (on the same day) and then archive 4) delete. It's that simple!
Tip #12: Learn to say "no"
When you are asked to do something that doesn't fit your priorities, feel free to say "no" (unless it's the matter of life and death).