The One Thing Every Project Manager Should Do Each Day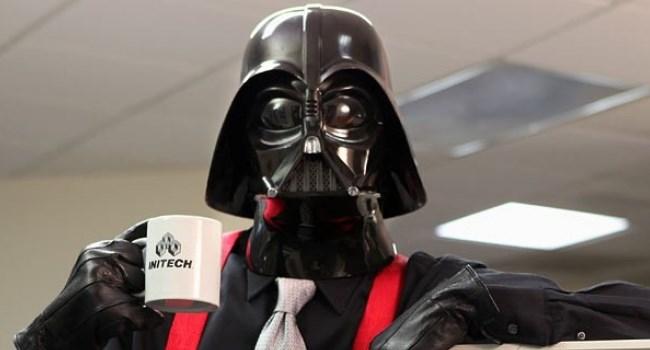 Project managers already know that gratitude is at the heart of great leadership. Grateful leaders feel less stress, tend to have a better temperament, and earn more respect from their colleagues. Most importantly, the more leaders are grateful, the more employees are motivated to produce quality work.
Studies show that gratitude improves workplace positivity. Employees start to mimic their bosses and treat one another with gratitude. As a result, when project managers show gratitude, they tap into the cheapest way to raise office morale.
Benefits of gratitude:
Opens the mind to new ideas

Helps to move through fear and regret

Lifts up after disappointment.

Transforms negative attitudes
Here are 3 simple ways every project manager can show their gratitude.
#1. Follow your aspiration and express gratitude at the same time
It's okay to be focused on your aspiration most of the time. But it doesn't mean you shouldn't pay attention to small achievements. Be grateful and honour what you've already achieved – both perfect and "imperfect"progress. This will light up your team and give energy for further growth.
#2. Celebrate small
Always remember these are small things that matter most. Use every occasion to express gratitude, no matter how small it. Even expressing gratitude for an ordinary task done well with a smile and a warm handshake goes a long way.
#3. Accept and embrace imperfections
Having gratitude means being able to look at imperfections in new ways. Imperfections show a life lived, an experience gained, a lesson learned. Forget what could have been done and let go the need for immediate results. Success is often the result of endurance. So be grateful for every "imperfect" contribution you and your team make as they bring you closer to a glorious result.