The One Mistake You Make When Building an MVP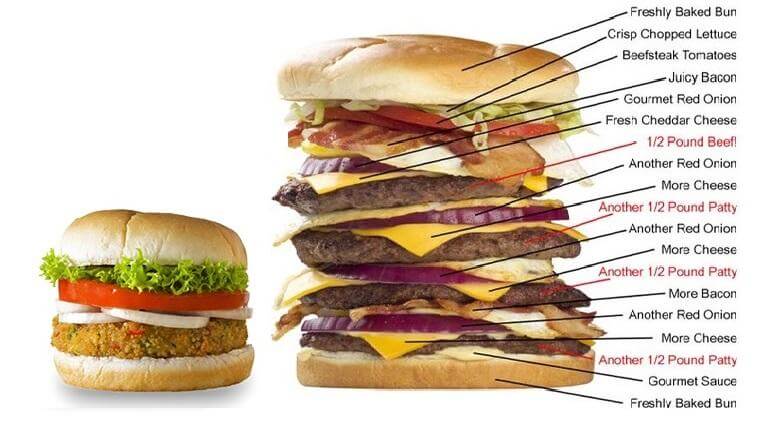 Minimum Viable Product has become one of the 'must-know' terms in the startup and product development community. The most famous definition comes from Eric Ries: a version of a new product which allows a team to collect the maximum amount of validated learning about customers with the least effort.
To put it simply, "you don't need to buy a chocolate factory and tens of hectares of cucumber fields to learn that people don't like pickles in chocolate. Just prepare ten pickles with chocolate, go to the local market and ask people if they like your product".
These ten pickles with chocolate are your MVP that helps test business assumptions and learn about potential customers.
MVP is a MINIMAL product
What many companies get wrong is that MVP is not a complete product. So they postpone the release and decide not to launch a product until every detail is polished. The point is MVP is called minimum because you should spend as little time and effort as possible to create it.
It doesn't mean your MVP can be a deadhead – it should be 'just enough' to test your idea (as it can be wrong!), get feedback and learn. This is the best way to avoid wasting time and money.
MVP is all about learning (it's not your goal)
The key is to bring together the minimum group of core features that allow to get feedback. All other elements that don't directly contribute to learning at the initial stage of the project should be removed.
The right MVP means
It is a version of your idea with the minimum group of features that are just enough for early adopters. Any additional development before collecting feedback is a waste of time, money and effort.

It is viable as it helps solve a real problem.
Be prepared that not everyone will like your MVP, but this is okay because MVP is not your goal. You should focus on early adopters and get the amount of knowledge to build next versions of your product that are likely to take over the mass market.