The Essential Guide to Collaboration for Project Managers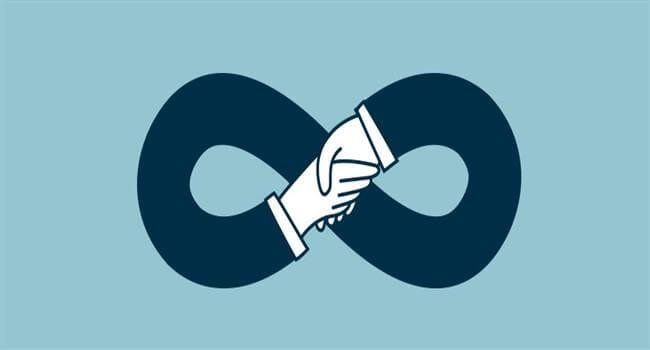 There's no surprise that effective project management is one of the most important aspects of business. Indeed, ensuring that your project stays on schedule and budget is essential to meet your business goals. And it takes a strong project manager who can understand the true meaning of project collaboration and put it into practice.
It's important to remember that though project management and project collaboration sound alike, and there are many overlaps between these two notions, they are not one and the same. And understanding the difference between them is necessary to improve both your project management and collaboration skills.
Project management vs Project collaboration
Project management refers mainly to the process of getting things done. It is the combined application of skills, methods, and knowledge used to see a project through from beginning to end.
Project collaboration refers to working with others to do a task and to achieve shared goals. It is a recursive process where two or more people or organizations work together to realize shared goals by sharing knowledge, learning and building consensus.
Are you a collaborating project manager?
Knowledge sharing
Being a collaborative manager means sharing knowledge – not only with your team members but also with the executives, customers and those interested in a successful project completion. This is what helps create and coordinate project tools, documentations and all processes that take place at different project stages.
Cooperative team
Successful project collaboration also requires a co-operative close-knit team. Without such a team, you are simply managing a group of skilled people without much hope to benefit from knowledge sharing.
Collaborative PM software tool
You will also need a collaborative project management software tool – the one that supports multi-user access to a single project  and allows your team members to keep their assigned tasks up to date with progress and notes. It will also store project documents and deliverables that should be submitted to the client for approval and acceptance.
In conclusion
When properly combined, project management and project collaboration can be extremely useful for solving even the most difficult problems in business. It may take time but once your team gets used to collaborating, things will run smoothly bringing your company numerous benefits.