Secret to Winning: 4 Must-Do Steps for Company Success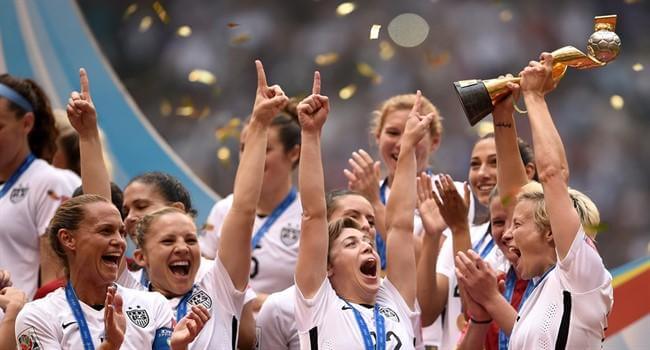 In the times of a constantly changing economic environment, lots of organisations choose to go into a survival mode. Though this strategy may work during crises but it leads to failure in the long-term.
What every company should remember is that you can't fully achieve your goals by hiding your head and waiting for the storm to pass. If you want to succeed, you need to define what success means to you and focus on winning.
Define your purpose to win
The problem with many companies is that they prefer to stick to the system and continue to run the business with minimum or no changes at all. There is nothing wrong with keeping the system but if it has no purpose it simply turns people into machines. That's why it's important to choose your 'peak' first, and only then start the climb.
Engage with your team to win
Always remember that whether you achieve success or not depends for the most part on your team. Engage with your employees, accept them for who they are, define their strengths and their weaknesses and find the best ways to turn their creative abilities into company's success. Here are questions to help you better understand your team:
Who is fully engaged and who is under-utilized?

Who ignites your team's energy and who drains it?

Who is willing to grow and who is hardly concerned with further development?

Where can your team take you?
Prioritise to win
Teams can't function properly without clearly defined priorities. What you should remember is that goals aren't priorities – in fact, priorities precede goals. Determine what matters to you most and try to limit the number of priorities to five or less.
Act to win
Understanding your purpose, engaging with the team and determining your priorities are all important but winning also requires action, completion, and follow-up. Otherwise, if talking was winning, everyone would win.