3 Big Questions Every Tech Startup Should Answer before Scaling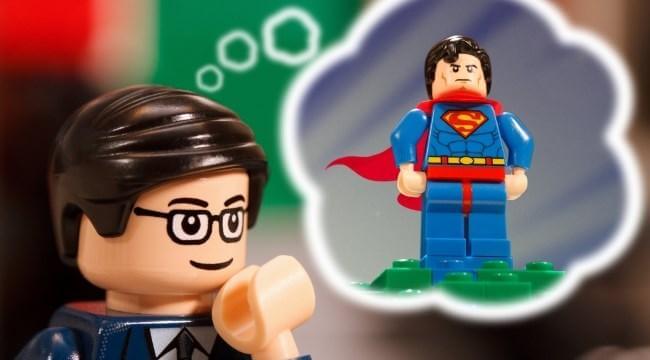 Every company has a vision of where they want to be and what they want to achieve in three-five years. Sure, you've got a growth plan but how do know when it's time to scale? For tech companies, scaling can become a critical issue: if you scale too early it will cost you dearly and if you scale too late you may miss the opportunity to lead.
So is it the right time to grow your business? Here are three important questions you should answer.
Question 1: How stable is your business?
Stability isn't just about money – it's about money and people.
First, ensure you have a predictable income. If you plan to go into new markets and grow your client base, you should keep in mind that acquiring a new customer can cost from 5 to 25 times more than retaining an existing one. So if you plan to scale, you need a stable cash flow or at least a cash cushion.
Second, build a team that has the necessary knowledge, skills and experience to take on new markets. If you have a lot of newcomers, it might not be the best time to start a rapid growth. Make sure you've got the right team in place to keep all processes on track.
Question 2: What's happening in the market?
To scale your business successfully, you need to understand what pain points your solution addresses and whether you are doing it more effectively than your competitors. If yes, this is a very good start.
Then you need to take a look at the bigger picture. If the market is unstable, and new sectors that you plan to take over don't look promising at the moment, ask yourself "Is there an opportunity?" If you can see cracks and know your solution can fill them, it's time to pump up.
Question 3: How efficient are you?
This question is about how well-run your operations are and how cost-efficient your business is. Review your standard operating procedures (SOP) in production, R&D, sales, etc. Find out what areas can be improved and what technologies can make your processes more streamlined – today and when you'll be twice that size.
And last but not least…Listen to your gut!
These three questions will help take an objective look and make an informed decision. But there is one more thing you should consider – your gut.
If there are opportunities in the market, your cash flow is consistent and predictable, you have trust in your team and product, then listen to your gut. After all, you are the person who knows your company best, and only you can know whether it's time to make a big step and scale.