Project Risk Management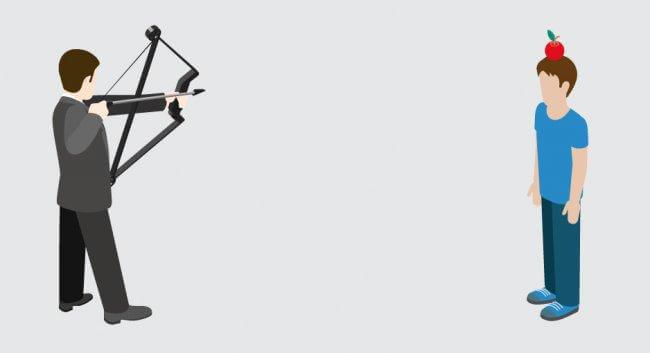 Project management in software development is quite a complex process. It includes many aspects. Risk management is one of them. This aspect of project management is required because risks occur in every software development project. Hence, software developers need a risk management methodology to control them. In this article we will tell you about risk management in project management. But before doing that, it is necessary to find the proper definition for a risk in software development.
Most specialists define a risk in software development as anything that can impact the project in the future. Risks are not problems, because a problem is something that has already occurred. Hence, a risk can be defined as a potential problem. However, in software development not all risks are negative. A positive risk is usually called an opportunity. Software developers try to detect such risks to use all opportunities of their projects. Nevertheless, when it comes to risks, we mostly deal with their negative impact on software development projects.
In project management risks are usually subdivided into three categories: project risks, technical risks, and business risks.
Project risks may impact the project's plan. If you see that you are not able to meet the terms of your project, you probably have a project risk. Financial risks, like situations when you need to expand your budget, are also project risks.
Technical risks impact the quality of your software. They occur when you have no room for technological development. If your developers are not able to continue their work on the code because of its low quality, that is a technical risk.
Business risks are potential problems with the acceptance of the software product or its popularity in the software market. The developers have to learn the demands of their customers and final users to avoid such risks.
Risk management in project management
Any software development project should be managed in a way that makes it possible to detect risks, track them, and avoid their occurrence. Risk management has five core principles: global perspective, forward vision, communication, integrated management, and ongoing process. There is no need to define them all in this article. The only thing we should say is that these principles are aimed at controlling your software development process through realizing its goals and communicating with your team and the customer.
Any risk management process consists of six sequential stages. Let's look at them in greater detail.
Identification. At this stage the developers should search for possible risks and detect them.
Analysis. The main task of the developers at this stage is to understand the source of risk and its nature.
Plan. At this stage the team creates a plan of risk elimination.
Tracking. The team should track the risk constantly to mitigate it.
Control. At this stage the developers have to make all necessary amendments to put the risk under control.
Communication. After the risk is eliminated, the developers discuss it to avoid similar situations in the future.