Project Planning Software Overview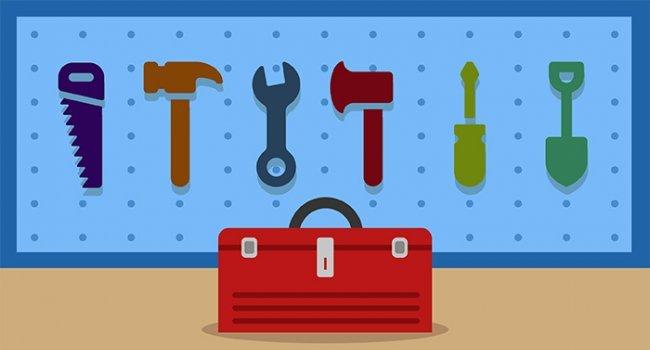 Every modern software development project is a combination of extremely complex activities. It needs to be managed properly. Project planning is probably the most important part of a project management process. That is why in this article we will tell you about it and about applications that were created to make it simpler.
Project planning definition
It is impossible to understand what project planning is without saying a few words about the process of project management. It is a compulsory part of every software development project. The project management process is aimed at creating the project's plan and controlling its realization. It has three main stages: project planning, project monitoring, and project control. Hence, we can conclude that project planning is the first stage of project management process. It is aimed at creating the project's plan. Every software developer knows that the project's plan must be realistic. It is the main feature of a good plan. It must include stages or iterations (depending on the methodology you use) aimed at adding all necessary functionality to the software product. Any software project plan is based on customer requirements. In some methodologies they are used to create project documentation. In other the customer participates in the process of project realization directly. However, every software development plan includes the client's requirements.
Now let's discuss project planning software.
The definition of project planning tools is both simple and complex at the same time. That is because of the fact that there are no applications for software developers that are defined only as project planning tools. However, there is a large group of applications that are called project management tools. They are capable of performing all functions necessary for successful project management. Project management tools were created to simplify the process of project management. It is necessary because modern software development projects become more complex day after day. The developers cannot waste too much time on planning and other management activities. That is why they prefer to use project management tools. Such applications perform large amounts of tasks automatically. If it comes to project planning, they are capable of forecasting the development of your projects according to the data you provide.
The main principle of work of such applications is based on workflow visualization. They are capable of creating several different forms of charts, diagrams and tables. That helps the developers see their overall progress, or forecast the future results of their planning activities.
Project planning tools overview
Most modern software developers subdivide all project management tools in two large categories: paid project management applications and open source tools.
Some specialists prefer to use paid project management tools because of their wider functionality. In most cases they are capable of performing a larger amount of functions than free applications. However, they also have disadvantages. The biggest of them is that most of such tools are stationary. It means that you have to download them to your computer before using them. That makes them inconvenient.
Most open source project management applications are web-based. It means that it is much easier to update them. Additionally, the interface of such tools is usually extremely intuitive. Your developers will be capable of using them without learning their instructions. That is why many software developers prefer to use free project management tools.