Project Control Definition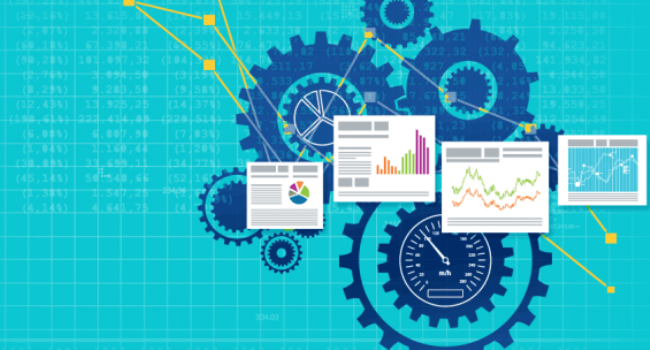 Some software developers wonder: "What is the definition of project control?" Before answering this question, we have to discuss the issue of project management in software development. That is because of the fact that project control is a part of it. Hence, we cannot find the proper definition for project control without giving the definition of project management.
Most modern software developers agree that project management is a very complex process. Partially that is because of the complexity of software development projects. On the other hand, its goals are quite simple – to create high quality software products and deliver them in time. Today there are lots of project management methods. Their selection depends on the software development methodology you decide to use. Some methodologies, like traditional Waterfall, require only one project management cycle during every project. Others, like various Agile methods, need to conduct several project management cycles during every project. That is because of the iterative structure of Agile projects. However, regardless of the methodology you use, project management life cycle is always the same due to the fact that all software development methodologies have one goal – to create supreme products. Project management process is subdivided into three sequential stages.
The first of them is called project planning. It usually takes place at the beginning of every software development project. A good plan is necessary to deliver the final product in time. However, it must be realistic. The developers should forecast the terms of product delivery properly. To achieve this goal, they have to analyze the degree of project complexity. The plan should define two main things: the amount of tasks for the period of project realization, and the terms of their performance. It is necessary to mention that not all software development projects have strict plans. For example, in Agile projects plans are flexible. However, Agile developers still have to plan their iterative cycles and follow these plans strictly.
The second stage of project management process is called project monitoring. It is conducted constantly during the period of project realization. The main goal of this activity is to detect all problems with plan implementation. They may be related to internal or external factors that impact the project. However, these problems should be eliminated to deliver the final software product in time.
The definition of project control
The next stage of project management process is called project control. It is aimed at removing all problems with plan implementation and testing the final product. The software product should be tested to make sure that the above mentioned problems did not impact its quality.
The definition of project control cycle
Generally, the process of project control can be divided into two stages. At the first stage the problems with plan implementation are eliminated. After that the product is tested.