Project Change Management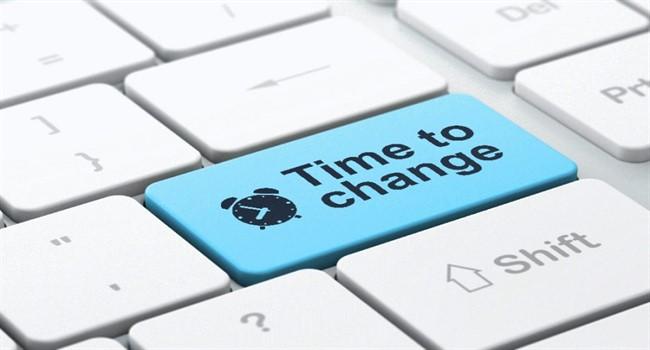 Today many software developers wonder: "What is project change management?" The first thing we should do before answering this question properly is to say that change management is not a simple issue. There are a few definitions of it. Most of them originated in the spheres of management and marketing. However, there are also change management definitions that are typical for software development industry. In this article we will discuss them. But before doing that it is necessary to give the definition of project management in software development.
Project management is a complex issue that has lots of aspects. Generally, it can be defined as a process aimed at creating high quality software and delivering it to the customer in time. Project management methods may differ significantly depending on the software development methodology you use. For example, Waterfall projects usually include only one project management cycle. Agile projects, on the other hand, have a separate project management cycle for each iteration. However, regardless of the methodology you use, project management cycle always has three stages. The first of them is called project planning. It usually takes place at the beginning of every project. Its main goal is to define the activities of the team for the period of project realization and the terms of product delivery.
The principles of planning depend on the methodology you decide to use. Waterfall teams have strict plans of their projects from the first day of their realization. In Agile teams' things are different. However, they have plans for their iterative cycles. After a plan is formulated, a software development team starts to monitor the process of software development. This is the next stage of project management process. It is required to detect all problems with plan implementation. After the problems are detected, they are eliminated at the stage of project control. The developers should test the final software products to make sure that problems with project realization didn't lead to bugs in it.
Now, after learning what project management is, we can cover project change management.
What is the definition of project change management?
Project change management is one of the aspects of project management. It is a process aimed at handling with unexpected changes. Such changes may lead to problems with project realization and product delivery. That is why they should be detected, tracked, and handled.
Modern researchers define only three aspects of change management. Let's look at them in greater detail.
Adapting to changes
If the change is not critical for the functionality of final software product and terms of its delivery, the developers adapt their projects to it.
Controlling changes
Some changes may impact the final product or the process of project realization negatively. They must be controlled to avoid problems.
Effecting changes
If the developers see that anything goes wrong in their project, they may effect some changes in its plan to achieve better results.