Monitoring and Control in Project Management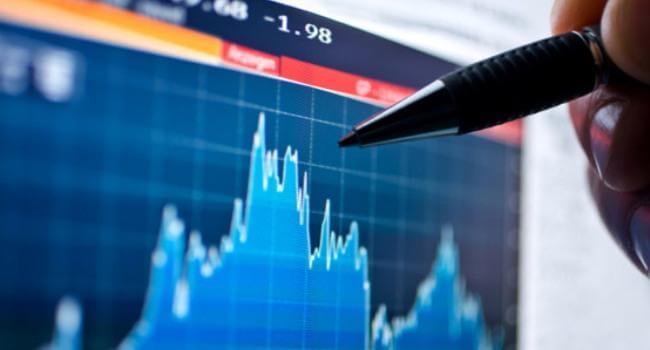 Modern software development projects are extremely complex. That is why they need to be managed correctly. Project management remains one of the most topical issues among software developers. It has lots of different aspects. We cannot cover all of them in one article. However, we can discuss one of the most important aspects of project management – project monitoring and control. But before starting our talk about monitoring and controlling it is necessary to give the proper definition of project management process.
Project management is a complex process necessary for every software development project. Its main goals are: to meet the terms of the project and to create a high quality software product. It sounds quite simple, however, it is not so. Before the invention of project management tools software development teams had to waste a lot of time on management activities. Now things are different. Project management applications are capable of performing the most complex tasks without human involvement. Most of them are based on the principle of workflow visualization. Software development teams choose project management software in accordance with the methodologies they use. Each software development methodology has a set of project management tools.
 Now, as we know what project management is, we can start our talk about monitoring and control.
Monitoring and control are two of three main project management activities. The third activity is called project planning. It usually takes place at the beginning of software projects. However, in some methodologies planning procedures are conducted at the beginning of each iterative cycle. Regardless of the method you use, the next project management activity is monitoring. It is also called project tracking. Monitoring activities are conducted constantly during the period of project realization. Their main goal is to make sure that the plan is implemented properly. During the monitoring activities the team detects all issues in project realization. Such flaws should be eliminated because they may lead to project failure if the team does not meet the initial terms or requirements of its project. After the problems are detected they are removed. This project management activity is called control because the developers should make sure that their project continues to develop according to its initial plan.
Project monitoring and control life cycle has three stages: tracking, reviewing, and revising. Let's look at them in greater detail.
As we have already mentioned, tracking is conducted constantly during the period of project realization. It is required to detect all problems that may impact the development process and the terms of product delivery.
After the problems are detected, the software development process should be reviewed. It is necessary to define the source of these problems and remove them.
At the next stage the software product should be revised to make sure that the above mentioned problems did not lead to defects in it.