3 Key Principles of Managing Finance when Spending Other People's Money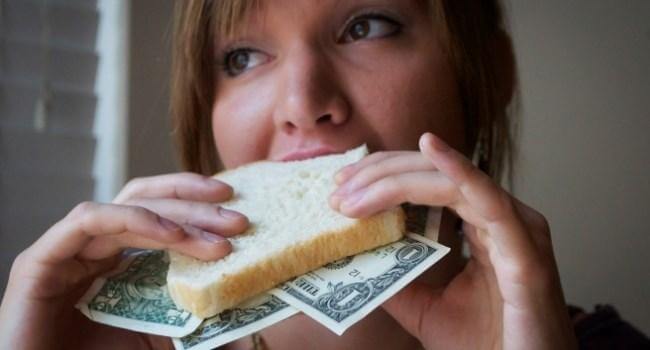 One of the key responsibilities of management is to make decisions that allow to minimise losses and maximise gains. But regardless of how refined your decision-making process is, projects often involve high levels of uncertainty and don't go as planned in every detail.
When it comes to cost estimates, it is necessary for the project manager to know how to make optimal decisions in the presence of uncertainty and be able to identify when costs are varying from the budget and manage those variations.
Here are key principles project managers can rely on when spending other people's money.
Principle of Cost Benefit Analysis
You can't determine the exact value of a software feature/product until you know how much it costs to acquire that feature/product.
E.g. you want to acquire a new feature for your ERP system. The value of this feature is worth $100,000 in savings per year. The cost of this feature is $10,000 one time and $5,000 per year as a maintenance charge. This sounds like a good option.
But what if the feature you plan to acquire costs $1,000,000 one time and $100,000 per year to maintain? It'll take way too much time before you can see any benefit flow.
To put it simply, when making a decision, you need to estimate your cash flow, sunk cost, cost recovery and benefits flow.
Principle of Opportunity Cost
The opportunity cost = the cost of your choice +  the cost of NOT making other choices.
Decisions made in the presence of uncertainty should be based on the principle of opportunity costs. E.g. you have multiple choices and need to pick one. When you know the cost of each choice, you can see their beneficial outcomes.
In other words, the opportunity cost makes visible not only the beneficial outcomes of your choice but also the cost of NOT making other choices.
Principle of Real Option Analysis
Real options are choices a company's management makes to expand, change or curtail projects based on changing economic, technological or market conditions.
Real options are actual choices or opportunities that your business may take advantage of. E.g. you invest in a new manufacturing facility that will provide your company with the real option of introducing new products. When making the decision to invest in a new facility, you should consider the real option value that the facility provides.
The real options analysis is based on logical financial choices, which allows for flexibility and quick decisions in a complex, constantly changing environment.