Lean Project Management Operations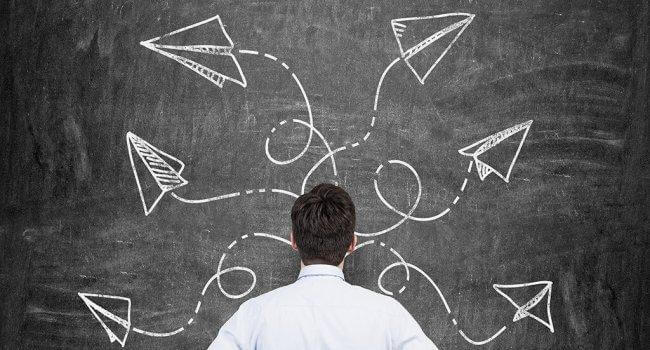 If you are a software developer, you have definitely heard of Lean methodology. However, it is not the most popular software development method. That is why many programmers wonder: "What are Lean project management operations?" It is necessary to give the proper definition of Lean methodology, before answering this question.
Lean was invented in the middle of the 20th century by the employees of Japanese corporation Toyota. Initially it was a manufacturing methodology. Its main idea was to eliminate the wastes of the enterprise to improve its productivity and the terms of product delivery. The definition of wastes is simple: in Lean everything that does contribute to the functionality of the final product is a waste. Such approach applies perfectly to software engineering. That is why a new software development methodology, called Lean, originated in 2003. It is an implementation of Lean manufacturing principles in software development.
Lean is considered an Agile methodology, because its projects have iterative structure. It also uses some practices of other Agile methods, like pair programming and test-driven development. Most programmers agree that Lean is a quite effective method. However, many software developers still consider it too hard to understand.
Now, let's discuss Lean project management operations.
The first thing we should mention is that there are no special management operations for Lean projects. The project management life cycle is common for all software development methodologies. It includes only three operations that are conducted one after another. The first of them is called project planning. It is necessary to define all activities of the team during the period of project realization.
The second operation is called project monitoring. It is conducted constantly during the period of project realization. Project monitoring is aimed at detecting all problems with plan implementation.
After these problems are detected, the team conducts the last project management operation that is called project control. Its goal is to eliminate all problems with plan implementation and to test the final product to make sure that it does not contain defects.
Lean teams use project management operational systems. They are aimed at facilitating the work of the developers by visualizing their workflow in various forms.