Leadership Secrets: Is It Your Job to Make Your Team Happy?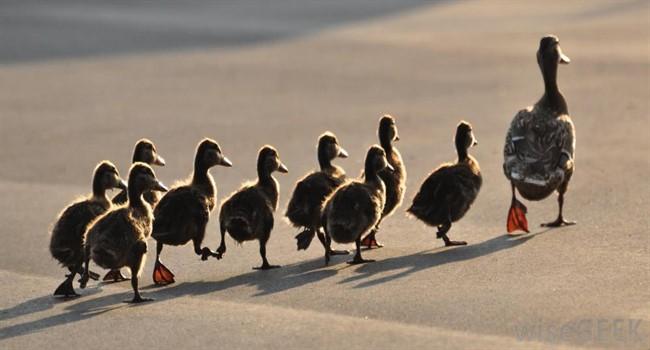 A recent research by the University of Warwick found that there is a link between employees' happiness and their productivity at work. In fact, happy employees show a 12% spike in productivity, while their unhappy colleagues are 10% less productive.
Nowadays many companies are willing to invest in their employees to create an atmosphere of happiness and satisfaction at work. And they already see the results – when employees feel positive, their brain works much better; they are more creative, more collaborative and better at solving problems.
Team leaders play a crucial role when it comes to employees' satisfaction because their behaviour and attitude may promote happiness, as well as unhappiness.
5 ways leaders promote unhappiness
#1. Telling people only what you don't like and don't want.
#2. Being a perfectionist and accepting nothing less than that.
#3. Pointing out only people's weaknesses and failing to provide support to them.
#4. Punishing people rather than encouraging them.
#5. Making people work all the time – no fun, just work.
6 ways leaders can inspire happiness
#1. Encourage trust and transparency
Transparency and trust help to eliminate secrets and increase employee's loyalty. Employees are encouraged to speak their mind rather than hold back – and this is when they come with the best ideas and solutions.
#2. Listen
Listening costs you nothing. But it's extremely important to show your employees that you really care and understand them.
#3. Value your employees
Remind your employees that their work is meaningful and how much what they do means to the company.
#4. Celebrate your employees' strengths
There are no people who are good at everything, We all have weaknesses, but as a great leader you should celebrate your employees' strengths and give them relevant tasks that will unlock their potential.
#5. Delegate
Learn to be less controlling and start to delegate. This is a great way to bring out the best in employees and help them work on areas that they're not as strong in.
#6. Appreciate
Tell your employees how much you value them and their contribution – no special occasion is necessary. In fact, small tokens of your appreciation help people feel valued all year long.