How to Use Agile to Attract Top Engineering Talents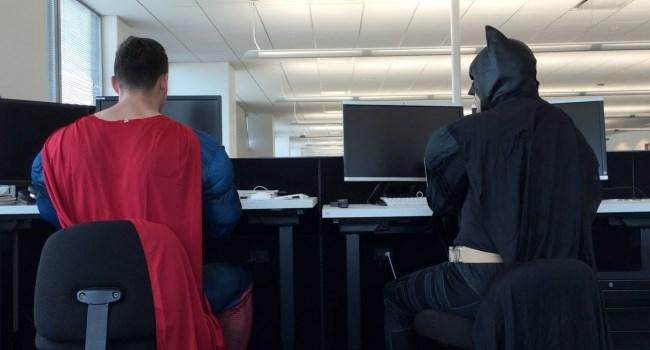 Shipping great software requires more than just hiring top software engineers. You need to recruit, retain and motivate them to solve new problems in creative and efficient ways. For modern IT organisation that are always hungry for talents, agile can become the key to attracting and retaining top tech pros.
Autonomy & Flexibility
Agile was developed to address challenges faced by most professional organisations: software engineers wanted to be more autonomous and see the impact of their work on the company success and the world around them. In other words, they stood for autonomy and purpose in the work they were doing.
The reason software engineers embrace the agile methodology comes from its emphasis on flat management, self-regulating teams and close collaboration around a shared mission and values. Unlike the strict hierarchy of waterfall approach where developers are told what to work on and how to do so, agile allows for more creativity and knowledge-sharing.
Agile developers have more freedom and flexibility to suggest effective ways to achieve the desired project outcomes.
Agile developers collaborate with the business

– they know what they are building and are willing to share ideas and suggestions to make projects and products better.
Professional Development
Agile emphasises the ability to adapt quickly to changing needs and demands. It allows engineers to take on challenging tasks and add new skills and knowledge.
Agile developers focus on growth and adaptability. They constantly try something, learn from it and look for more ways to improve their performance.
Agile helps IT organisations build a great professional environment that results in an increased ability to innovate and build products with great value.
Team Building
The team-building aspect is one of the key factors contributing to high retention level. Agile teams become like families: they are interdependent in a good way, and everyone is accountable to each other. Team members often hang out together outside of work, which makes their connection even more powerful.
Agile teams are self-organising and self-selecting – they become very close-nit and can rely on each other.