How to Combine Agile and Kanban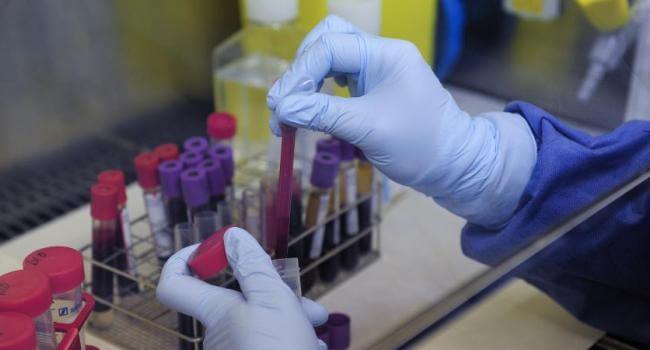 Some software developers consider the functional features of their project management methodologies not wide enough to manage certain projects. That is why the issue of combining various software development methods is extremely topical today. Many inexperienced programmers want to know how to combine Agile and Kanban. In this article we will tell you why this issue is formulated improperly and describe the main features of both methodologies, so you can learn them better. It is necessary to begin our description with the definition of Agile methodology, because it is a wider term.
Agile originated at the beginning of the 2000s. It was invented to solve a number of important software development issues that were topical at that time. The traditional Waterfall methodology didn't meet all requirements of modern software development projects, because this approach to software engineering was sequential. Waterfall teams were large, and their work on modern complex projects was ineffective. That is why a group of experienced developers has invented a new approach to software engineering and named it Agile. The methodology is based on three main principles. Strong communication inside of Agile teams is the first of them. It is required because Agile teams are small and usually include less than 15 people. It means that they have no traditional roles like testers, project managers, and analysts. Their members have to be interchangeable and the communication inside of them must be extremely strong. High degree of customer involvement is the second Agile principle. It allows Agile teams to achieve high customer and user acceptance of their products. The third main Agile principle is iterative structure of its projects. Every Agile project is subdivided into iterative cycles. The intermediate product is introduced to the customer after each of them.
Today Agile approach to software development includes several popular methodologies. They are widely used all over the world, and sometimes they are combined with the traditional software development method or with each other.
Kanban is one of these methods. Initially it was a project management methodology invented for manufacturing. It originated in the 1940s in Japan. Later, in the 2000s, its main principles were applied to software development and Kanban became one of the Agile methodologies. The structure of its projects is iterative, and its teams are usually small. However, Kanban teams sometimes include such traditional software development roles as testers, analysts, and project managers to make their work more effective. Workflow visualization is one of the main Kanban principles. The developers use special physical or digital devices named Kanban boards to depict the stages of task performance and the current state of tasks. Such boards also help Kanban teams limit the amount of work in progress. A typical Kanban team does not perform more than two tasks at the same time.
The conclusion is simple: it is impossible to combine Agile and Kanban, because Kanban is an Agile method that fully shares its principles.