Feedback in Lean Development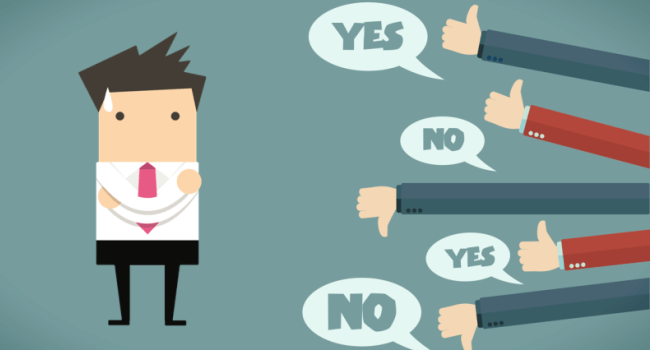 Each modern software development methodology has a certain amount of practices that make its usage effective. Lean is no exception. In this article we will tell you about Lean software development feedback. But before doing that, we should give the general Lean definition.
Lean originated in Japan in the middle of the 20th century. Initially it was just a manufacturing methodology invented by the managers of Toyota Corporation. The company used it to improve the terms of product delivery and make its manufacturing chains shorter. Such simplification of the manufacturing process was based on the principle of waste elimination which was the main idea of Toyota production system. Later, as the methodology became popular all over the world, it changed its name to Lean manufacturing.
The method was applied to software development industry in 2003 when Tom and Mary Poppendieck published their famous book Lean software development. It remains quite topical and popular because it describes seven main principles of Lean methodology and explains how to implement them in software development. Today Lean is considered an Agile methodology because it shares all its principles including iterative structure of projects, strong degree of customer involvement and self-managing teams.
What is feedback in Lean development?
Feedback is one of the best Agile practices. It is aimed at learning the customer's or the final user's opinion on the final or intermediate product. In all Agile methodologies the teams need to get feedback at the stage of testing. It is necessary to understand if the software product meets the customer's demands and user requirements.
In Lean projects intermediate products are tested after each iterative cycle. At the stage of testing the teams usually try to get feedback. Actually, there are two types of feedbacks in Lean: customer feedback and user feedback. Lean developers get customer feedback to their production after each iterative cycle, because the customer is strongly involved into the Lean software development process. Sometimes Lean teams also need to get user feedback to their production. It is usually required at the final stages of software development projects. Such feedback is necessary to define the user reaction on the final product. It helps the developers understand if it meets all user requirements or not.