Best Web Bug Tracking Software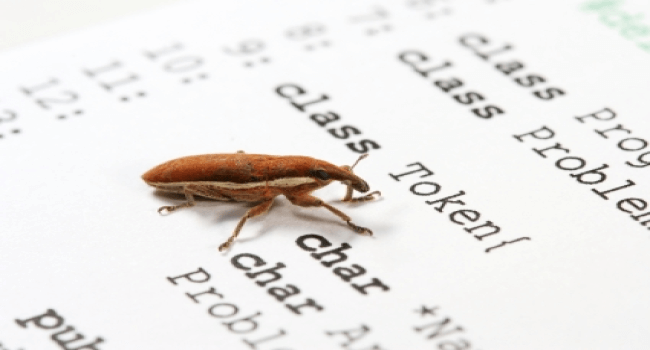 If you are a software developer, you know how important it is to choose the right bug tracking software for your project. There are lots of bug tracking systems in modern software market. Sometimes it is quite hard to choose among them. Their functionality is often similar and it is not always possible to distinguish between them. However, modern bug tracking software is subdivided into several groups according to its price and functionality. If you want to make the right choice for your project, you must see the characteristics of these categories. This article is dedicated to web bug tracking software. It is one of the main categories of bugtrackers.
Bug tracking software is subdivided into web-based systems and stationary tools.
Stationary bug tracking systems are usually paid. You can buy one of their versions and install it on your computer. Their functionality is quite good, but they have some disadvantages. Inability to upgrade such software in time is one of them. If you use a stationary bug tracking tool, you should buy new versions of it as they appear. It is not a good feature as for a computer program.
Web bug tracking software represents another approach to bug management. Most web bug tracking systems are free. It means that you can use them whenever you want and you should not pay for it. However, there are also paid web-based bug tracking applications. If you want to start working with them, you should pay a certain price to get the access to their websites. The main advantage of web bug tracking tools is that you don't need to install them on your computer. That makes the process of bug tracking simpler, because you don't need to run a certain program on your PC. All you need to do to begin the process of bug management is to access the official website of the application, and access your account.
The functionality of most modern web bug tracking systems is quite impressive. Sometimes it is even wider than the functionality of stationary bugtrackers. Usually such applications can successfully perform all tasks of the bug management process. They detect bugs, report on them, conduct repeated tests, and create bug lists. But that is only a part of their functions. Most modern web bugtrackers can also be used as project management tools. They are able to visualize your workflow in connection with bugs, so you can see your progress. This feature is very convenient because it allows you to analyze the process of project performance.