Best Lean Analysis Tools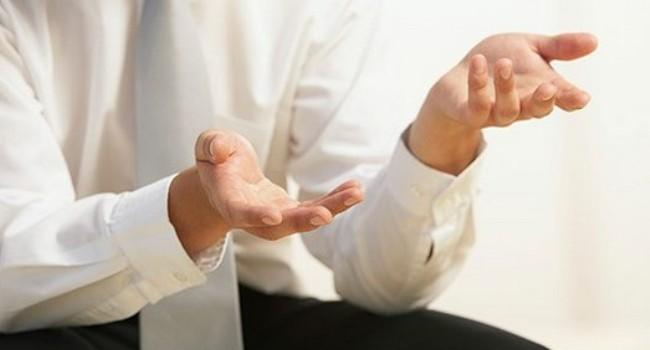 Let's talk about Lean analysis tools. The first thing we should mention while discussing them is the fact that there are two kinds of analysis in every software development project. In this article we should describe both of them before defining the best Lean analysis tools.
The first kind of analysis in software development is called business analysis. This type of actions does not apply to the process of code creation directly. Traditional software development methodologies like Waterfall have special roles for business analysts in their teams. These are people whose main task is to make the software product competitive in the market. They analyze the user demands and the products of their competitors. As a result of this analysis, the software product must become competitive in the software market. There are no tools required for business analysis except standard Microsoft Office applications required.
The second kind of analysis is called project monitoring or project tracking. It is one of the project management life cycle stages. The main goal of project tracking is to analyze the process of project realization and detect all problems with plan implementation. As already mentioned above, the monitoring process is a part of project management process. It means that software development teams use Lean project management tools to simplify it. Such applications are usually capable of visualizing the workflow of any software development team in various forms like diagrams, charts, and tables.
It is hard to define the best tool for Lean project analysis. However, we will give an example of a good Lean project management application.
This project management tool is universal. It is suitable for all software development methodologies including Lean. The ability to visualize the workflow makes it a perfect application for Lean project analysis.